Our History
ECM Industries LLC, headquartered in New Berlin, Wisconsin, is a global manufacturer and supplier of electrical products for residential construction, commercial construction, alternative energy, landscape and irrigation systems, utility, or automotive markets. With industry-leading brands, one of the largest assortments of electrical components, and a track record of innovative product development, ECM Industries partners with our customers to provide solutions and drive value.
Where We Began
Our legacy dates back over 125 years with the founding of ILSCO and includes a broad portfolio of leading brands which include Bergen, Briscon, Calterm, FTZ, Gardner Bender, IEI, ILSCO, King Innovation, Sperry Instruments, SSI and UTILCO. The ECM brands can be found on products throughout wholesalers, retailers, catalogs, and e-commerce distributors. Rooted by family, hardwork, and entrepreneurship each brand has its own story.
Gardner Bender
Inventor James Gardner borrowed $1500 from his father-in-law to produce his first mold to begin manufacturing his patented aluminum conduit benders that contained double-levels to tell electricians they had a 45 or 90 degree angle of bend. Fueled from this success, innovation was born, and by 1969 he redesigned and patented an improved fish tape for pulling wires through conduit.
By 1975 Gardner Bender was producing 13 different types of hand benders, three different types of fish tapes, an assortment of wire connectors and other items needed by electricians.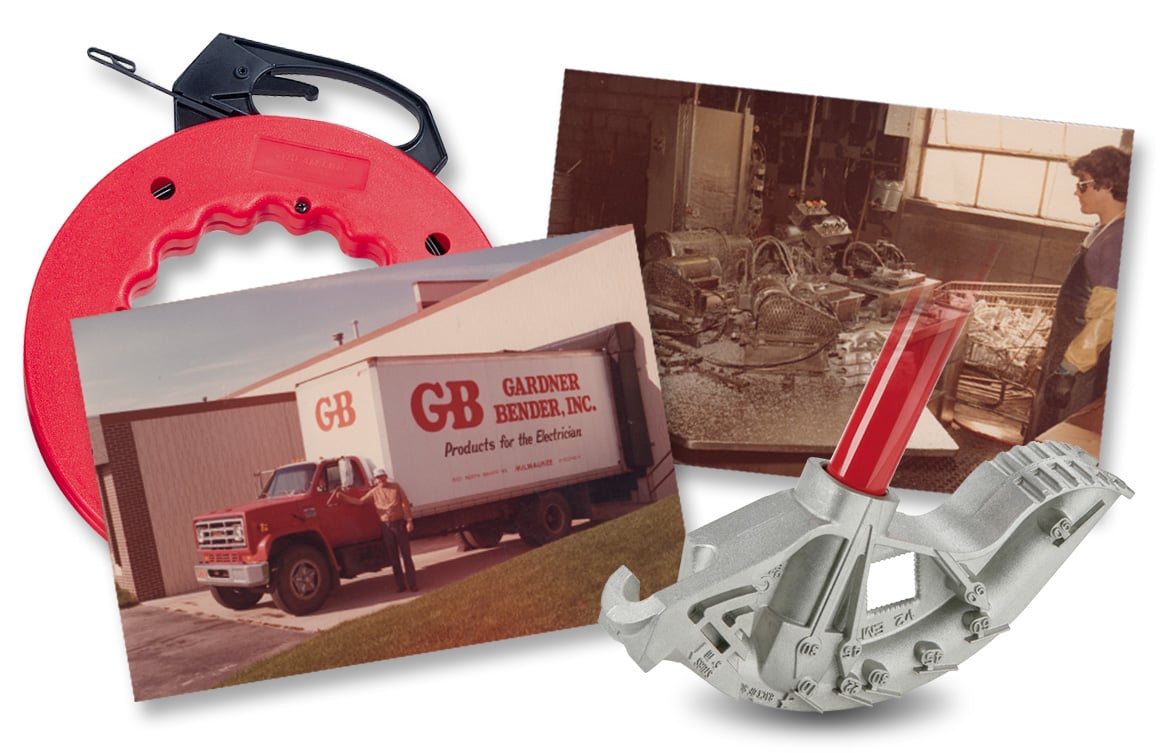 ILSCO
In 1894, Lyle W. Williams founded the Incandescent Light & Stove Company as the evolution of gas lighting systems occurred at the turn of the century.
Over the next 125 years, ILSCO has built a solid reputation as a vertically integrated industry leader in the manufacturing of power and grounding connectors and accessories. Known for exceptional customer service, its UL, CSA, ANSI accredited testing facilities, and state-of-the-art, proprietary manufacturing processes ILSCO is one of the top connector companies in the world.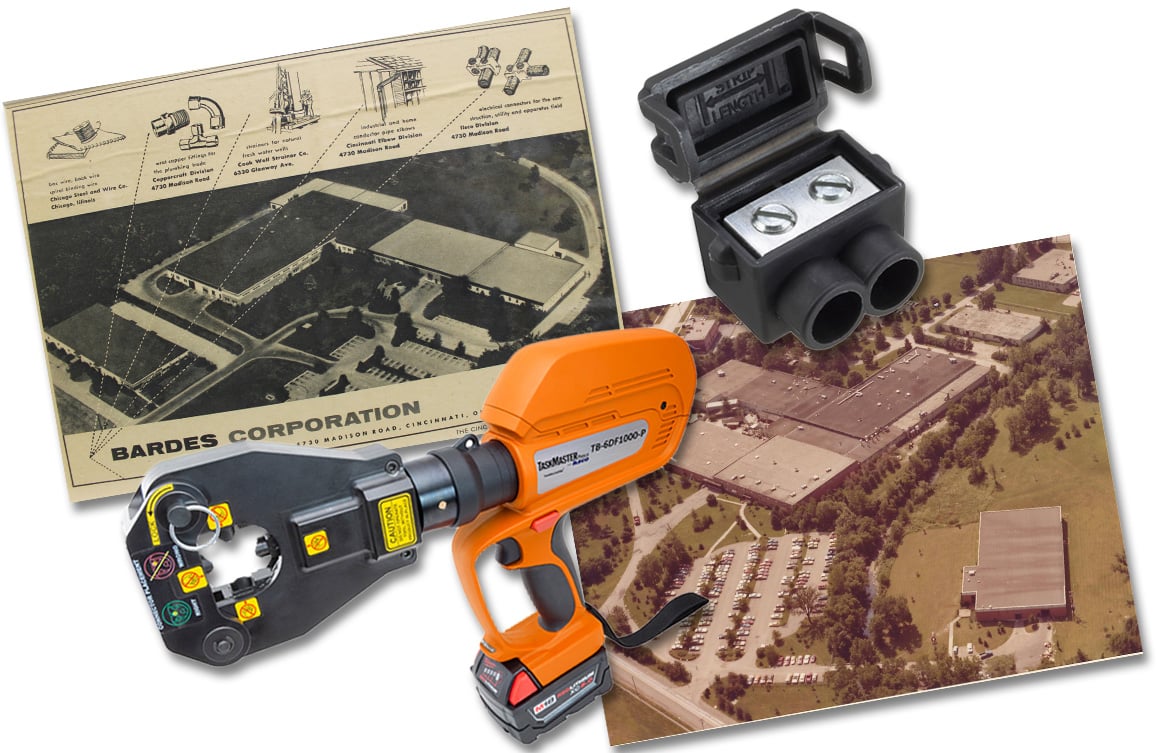 Our Future
ECM Industries fosters the same principles of its founders focusing on innovation, customer experience, people, and business excellence.
Many companies have vision or mission statements which help define their business. ECM Industries uses one statement which we call our Credo to help people understand our values and how we view our business as it is related to our customers and employees. Our Credo outlines the four most critical characteristics which are the heartbeat and foundation of our business as we bring value to the community.
ECM Industries dedicated teammates are passionate about leveraging our business excellence system to better serve our customers and communities by providing innovative products, exemplary corporate citizenship, and a world class customer experience.