The dedicated teammates at ECM Industries are passionate about leveraging our business excellence system to better serve our customers and communities by providing innovative products, exemplary corporate citizenship, and a world class customer experience.
History
ECM Industries LLC, headquartered in New Berlin, Wisconsin, is a global manufacturer and supplier of electrical products for construction, maintenance, lighting, irrigation, landscape supply, alternative energy and gas utility markets.
With industry-leading brands and a track record of innovative product development, ECM Industries partners with our customers for sustainable, mutual growth.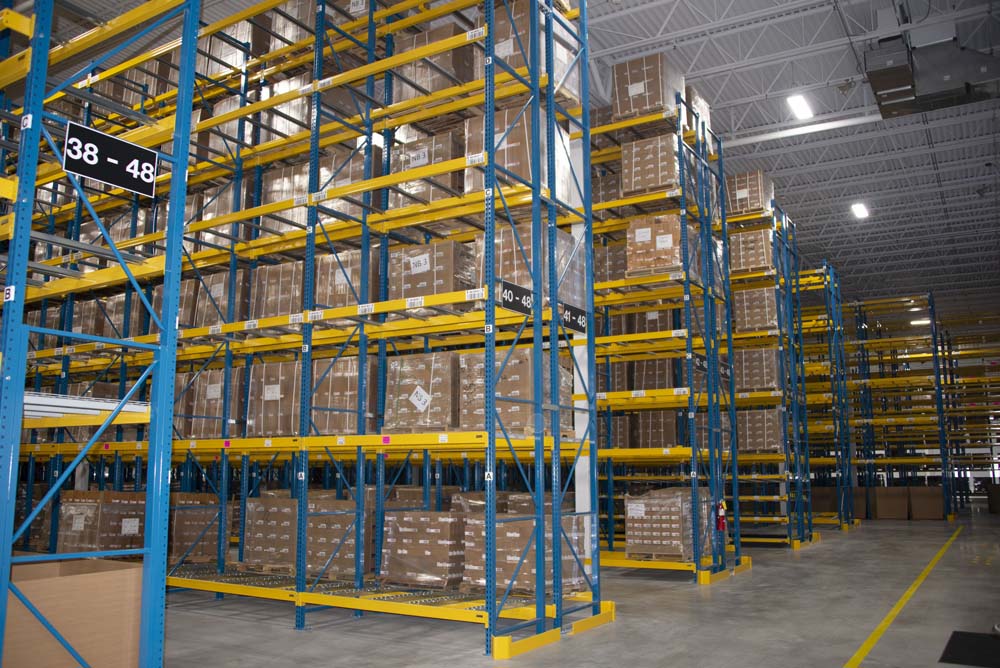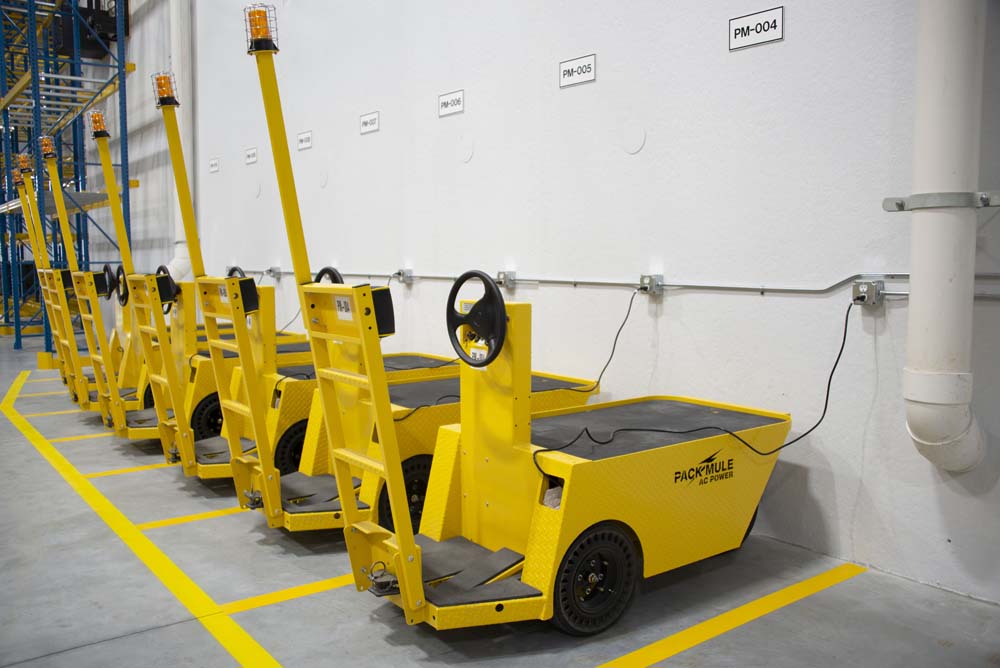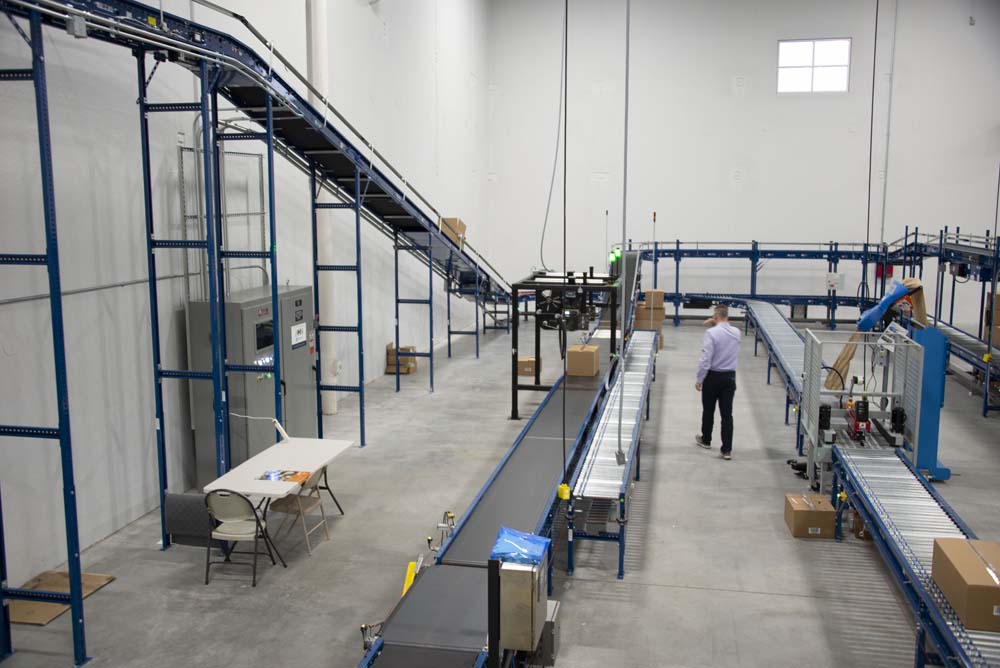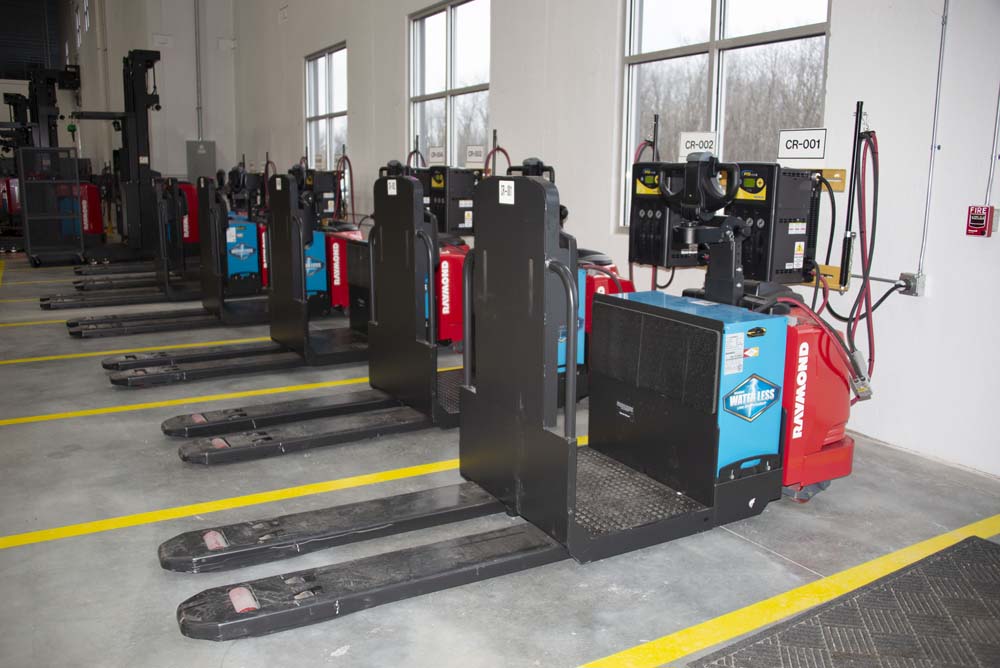 Our Brands
Our legacy dates back 125 years with the founding of ILSCO and includes a broad portfolio of leading brands which include Gardner Bender, ILSCO, King Innovation, Bergen, UTILCO, FTZ, Sperry Instruments, SSI, Calterm, and IEI.
Since the start these brands have been supplying, OEM partners, electricians, do-it-yourselfers, contractors, and maintenance technicians with a wide variety of innovative products that drive value for our customers. The ECM brands are widely stocked and distributed through leading North American wholesalers, retailers, catalogs and e-commerce distributors.