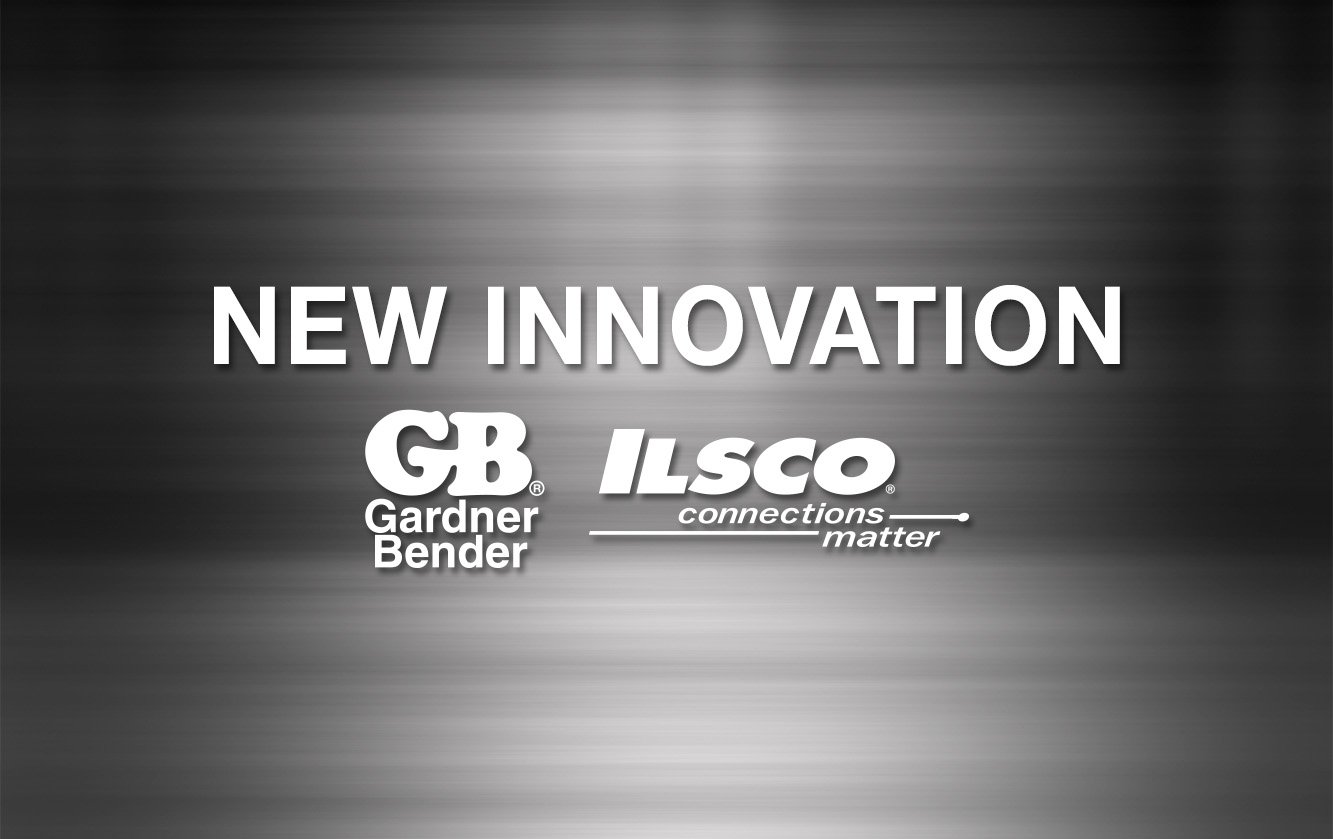 Leading Innovation from Gardner Bender and ILSCO
Gardner Bender and ILSCO continue to be innovators in electrical products and have recently been awarded two utility patents. Gardner Bender has been awarded patent # 11590548 for the groundbreaking Portable Cyclone and ILSCO has been awarded patent # 11597065 for the advanced 6 Ton Pressure Gauge.
The Portable Cyclone brings convenience and precision to conduit bending. Weighing at just 35 pounds (about 53 pounds with a pipe threader attachment), this bender provides a lightweight and portable powered bending solution. It is easy to carry around on a jobsite and eliminates the risk of injury that comes with having to move around heavy equipment or bend larger sizes of conduit with a hand bender. Using a standard pipe threader as a power source, the Portable Cyclone can bend up to 1" EMT, Rigid, and IMC conduit as well as 1/2" – 3/4" PVC-Coated Rigid conduit, with precision and all on a single shoe.
The 6 Ton Pressure Gauge from ILSCO comes with the TaskMasterPRO five-year tool warranty and ensures confidence for durability and crimping quality. Fitting directly into most 6-ton battery-powered W-Die taking tool jaws, this pressure gauge is assembled with a cushioned gauge cover and holds the pressure reading even after releasing from the tool. This gauge is especially important to ensure protection against damage from over or under crimped connections and to maintain accurate calibration at all times.
Gardner Bender and ILSCO have both been brands at the forefront of innovation in the electrical field for over a century and continue to be awarded patents as their manufacturing capabilities grow.