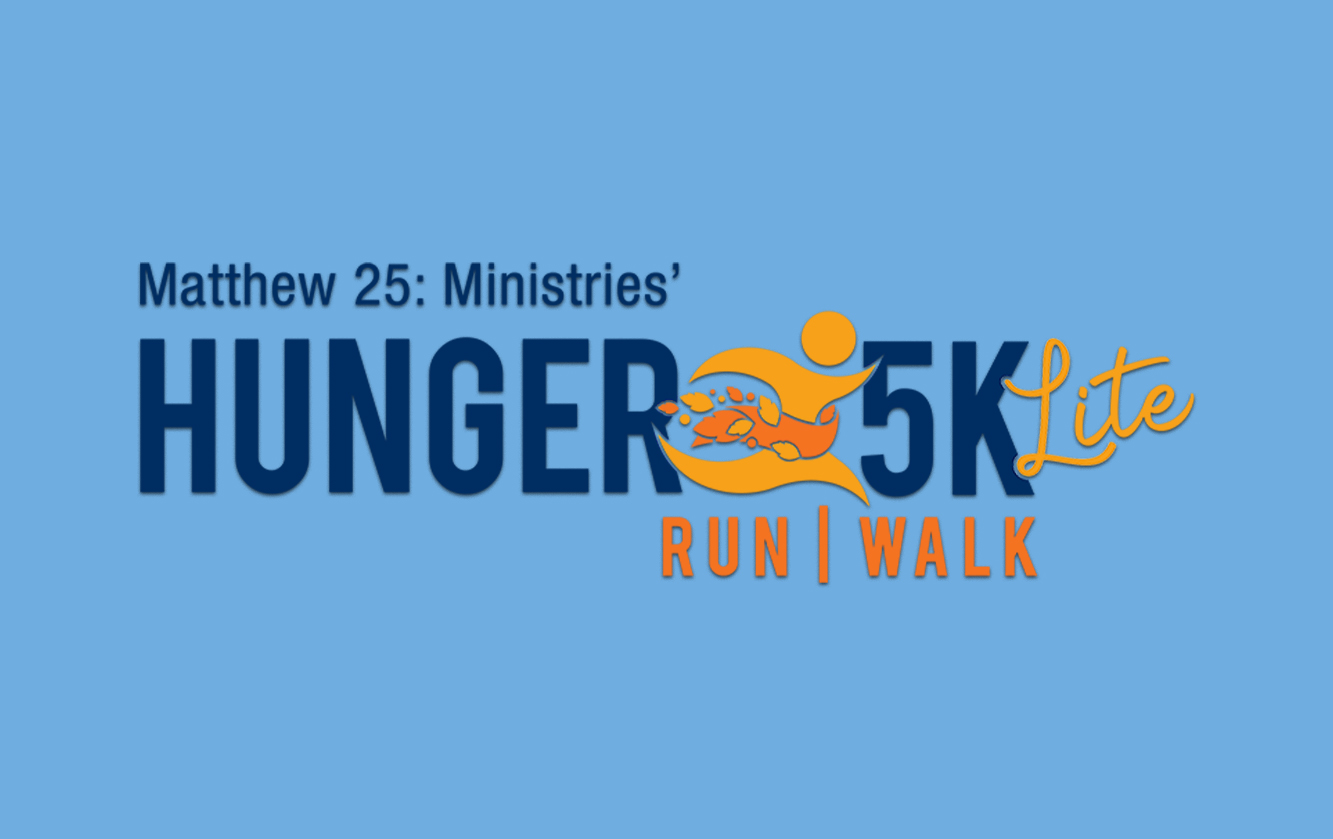 ILSCO Supports Matthew 25: Ministries
Employees of ILSCO came out on a windy but pleasant morning on Saturday, November 5th to participate in the Matthew 25: Ministries' Hunger 5K Run/Walk. The Hunger 5K is a fun, family-friendly event for people of all ages to help those in need. A total of 19 participants represented ILSCO, the youngest being just one! The 5K course started and finished at the Matthew 25: Ministries headquarters in Blue Ash, a suburb of Cincinnati.
The race kicked off the Hunger 5K Food Drive, which raises food products for local pantries and shelters. Since the race began approximately 17 years ago, over 1 million pounds of food has been distributed to people in need in Greater Cincinnati.
The Food Drive is just one component of Matthew 25's mission. If you visit the Matthew 25: Ministries website, you will quickly see how far-reaching Matthew 25's efforts extend:
Matthew 25: Ministries provides humanitarian aid to the poorest of the poor and disaster victims by collecting product donations from corporations, organizations, and individuals.
With the help of volunteers, Matthew 25 evaluates, sorts, and processes donated items before shipping them to people in need.
Matthew 25: Ministries works with more than 40 organizations in the Greater Cincinnati area, groups throughout the United States, and partners in countries worldwide.
Since 1991, Matthew 25: Ministries has grown into an international relief organization distributing more than 15 million pounds of products each year. In total, Matthew 25 has sent more than 275 million pounds of aid across the United States and into approximately 70 countries worldwide.
As our way of supporting the efforts of Matthew 25: Ministries, we are pleased to announce that ILSCO raised $1100.00 through donations from employees, friends and family members, as well as a 50/50 raffle.
A sincere thank you goes out to everyone who participated in and donated to this great cause.