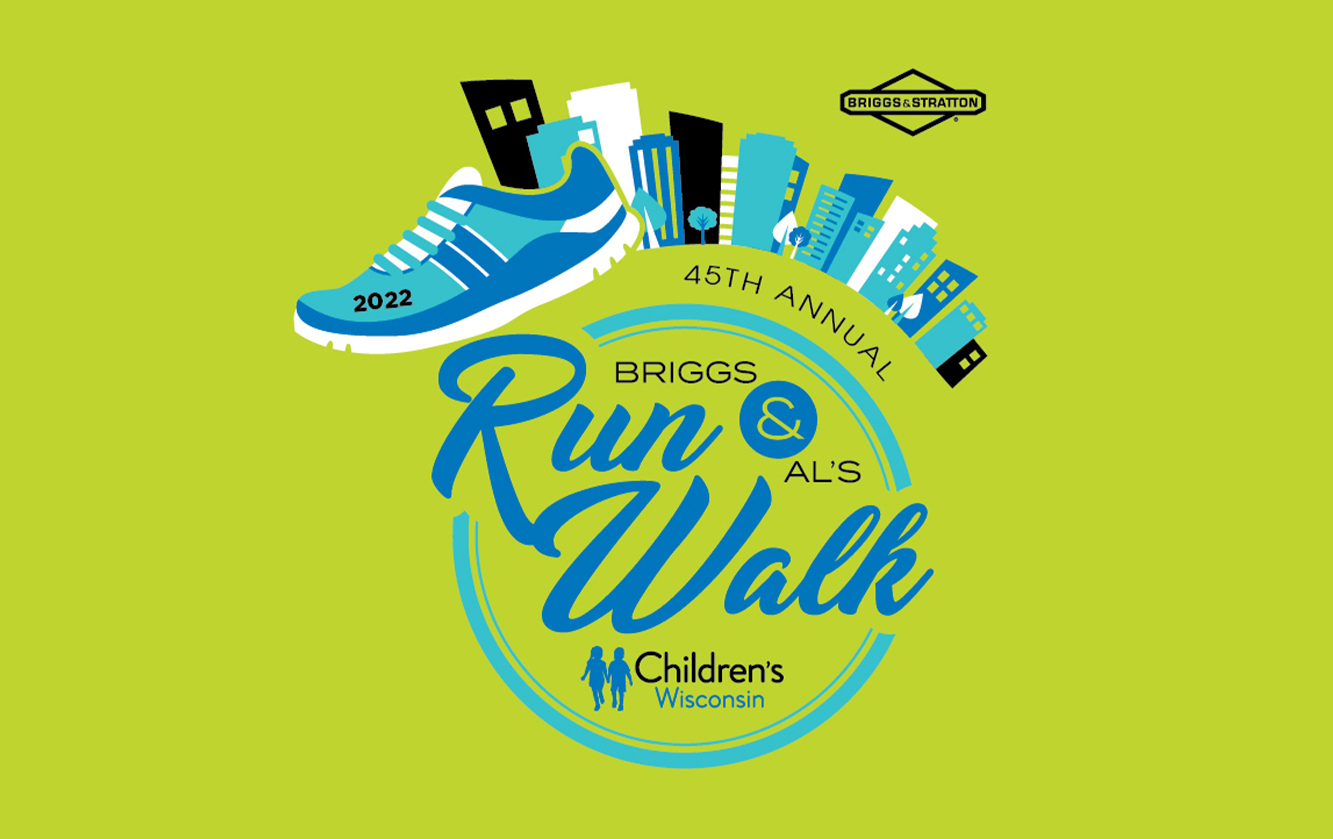 ECM Supports the Children of Wisconsin
The employees at ECM Industries are committed to showing our dedication to helping the community and couldn't think of a better event to support than the Briggs & Al's Run & Walk for Children's Wisconsin on Saturday, Sept 17th. After a two-year hiatus due to the Covid-19 pandemic we were excited to be a part of the return of this Milwaukee tradition and to celebrate the 45-year milestone as well as the raising $22M since 1977 for Children's Wisconsin.
The funds raised support care for kids from life-saving cancer and heart treatments all the way to life-changing community care. 100% of all donations go to:
Drive research to eradicate disease and innovate how we care for kids today and well into the future
Fund programs and services that help kids cope with illness, injury and trauma inside the walls of our facilities and out in the community
Transform the future of mental and behavioral health through early detection, increased access and reduced stigma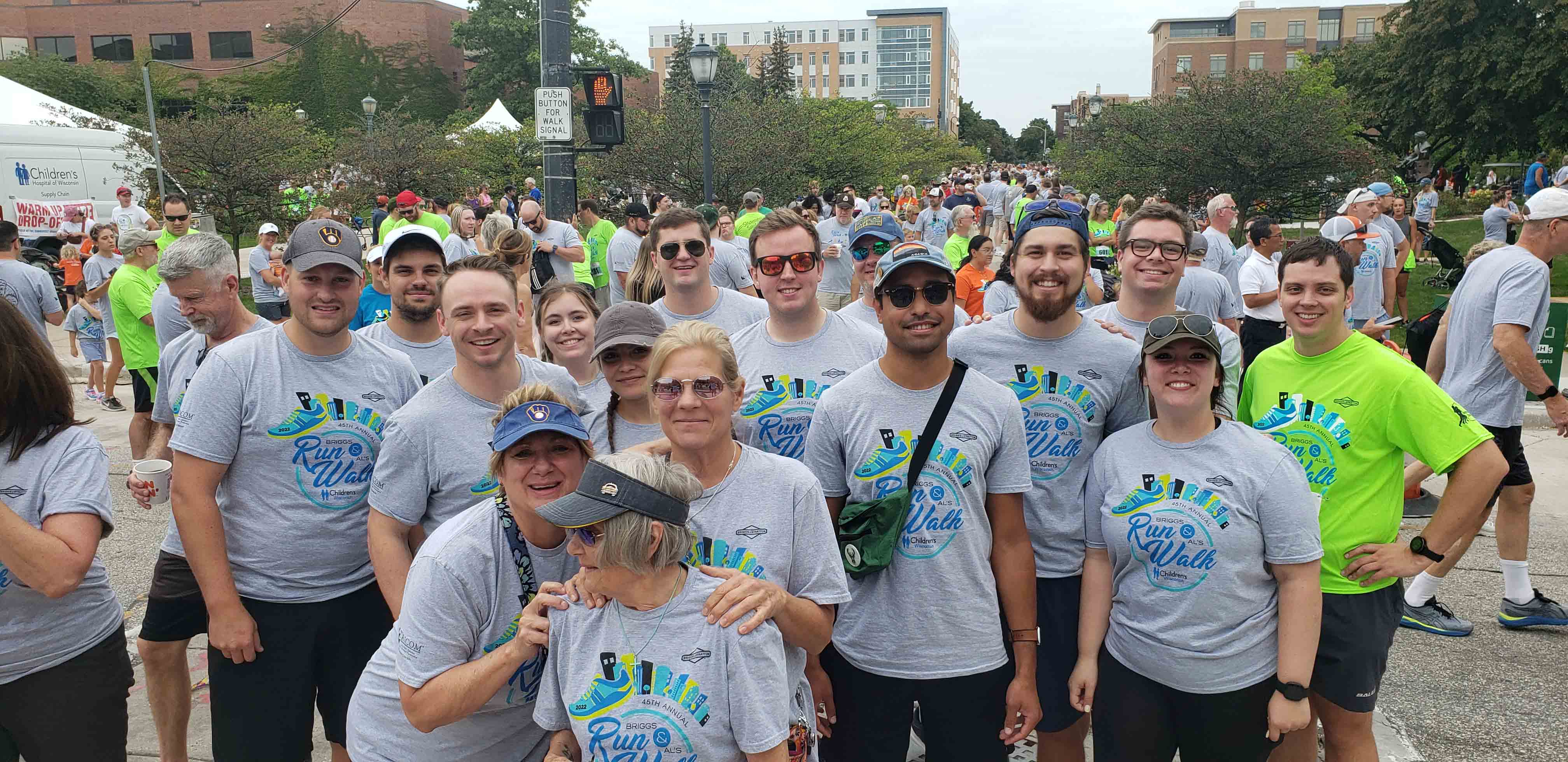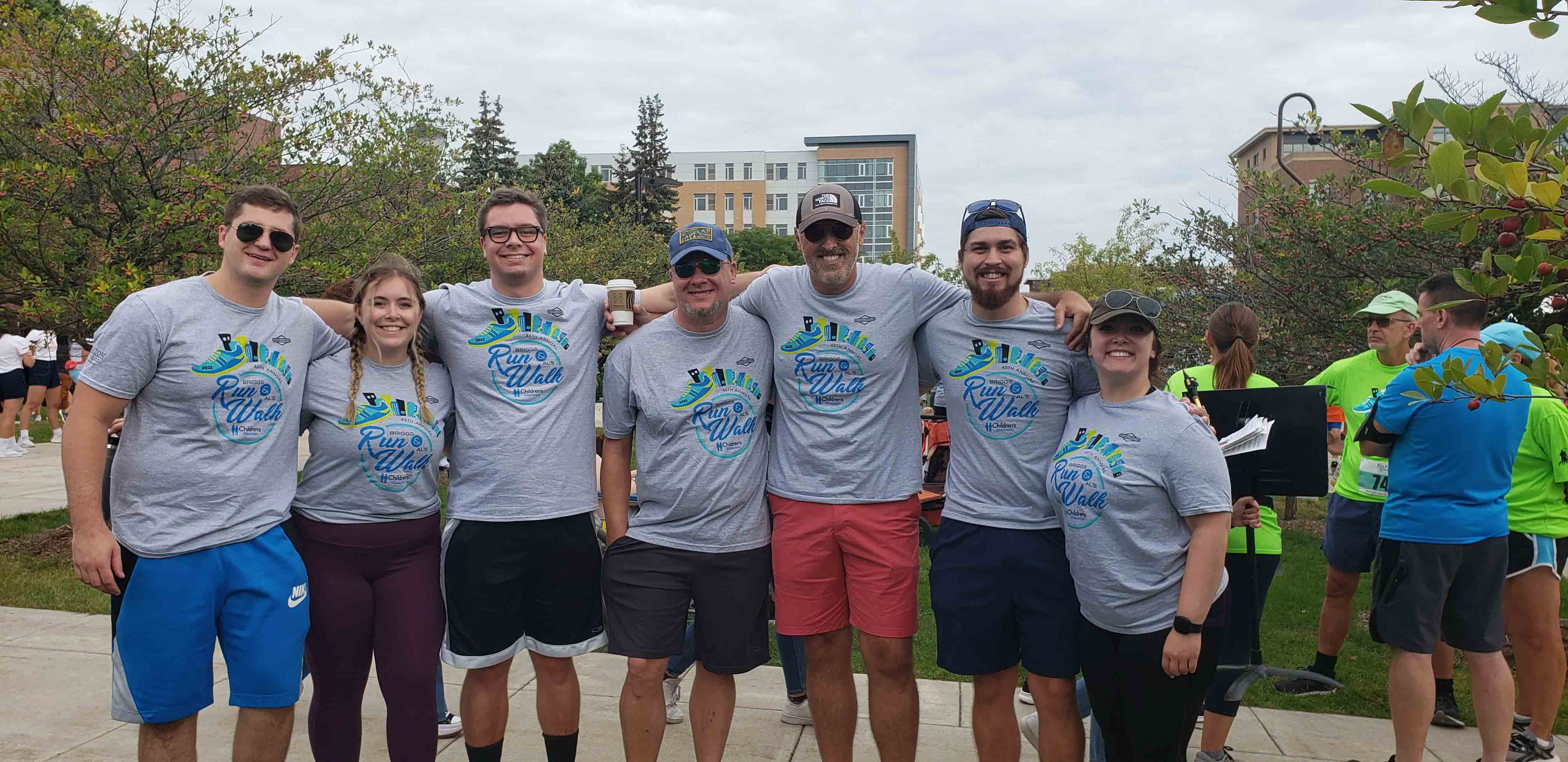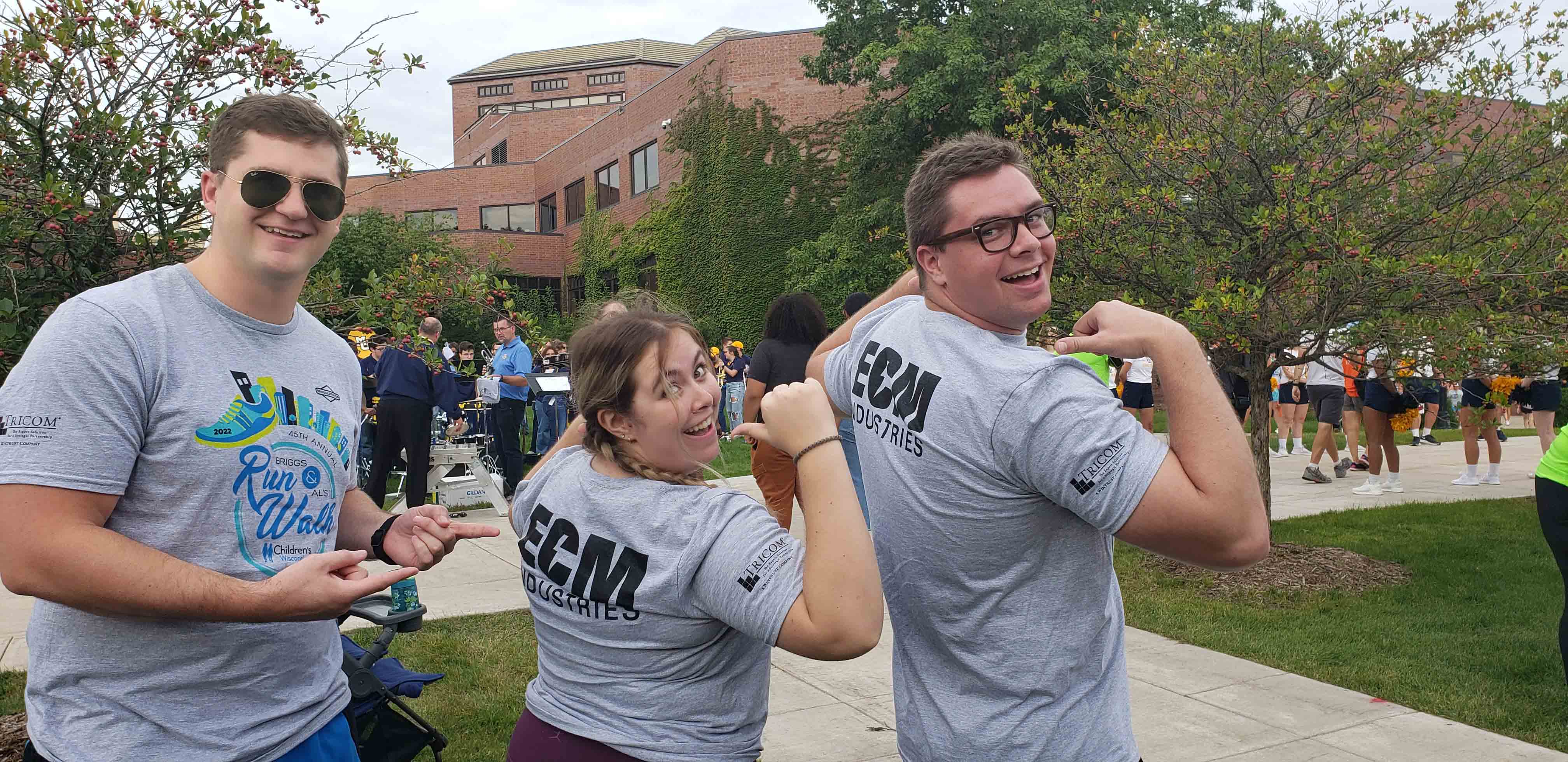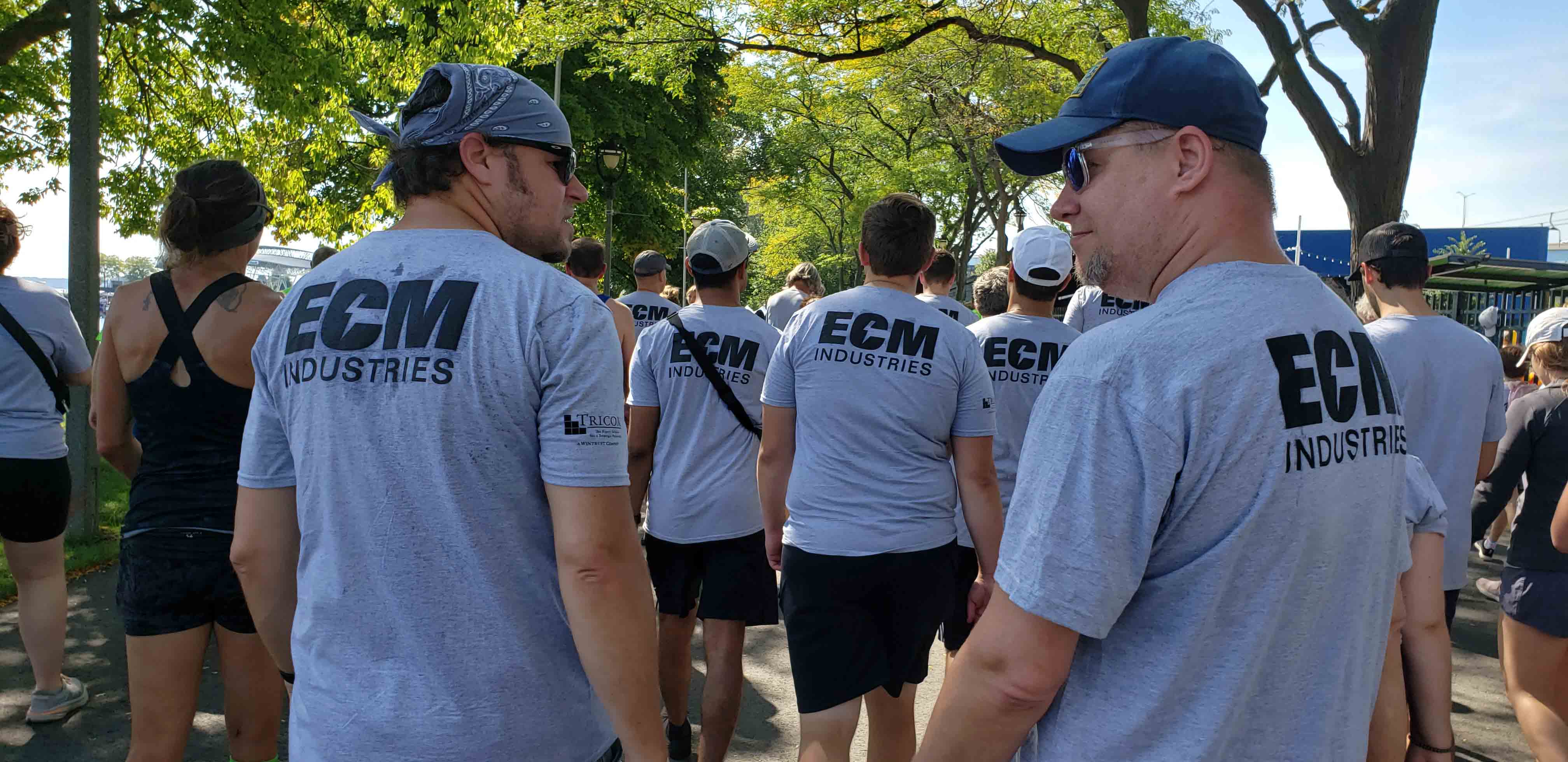 In total, 22 participants represented ECM Industries, walking the gorgeous three-mile route (two 8K runners) from Marquette University, through the historic downtown Milwaukee, finishing at the Summerfest grounds which are nestled along Lake Michigan.
We are pleased to announce that we surpassed our fundraising goal and raised $3,010 which included a 50/50 raffle for one lucky winner.
A huge thank you goes out to everyone who participated and donated to this great cause.