Our Leadership Team
ECM Industries leadership team provides the guidance to adapt to changing business conditions while demonstrating our Credo in everything they do.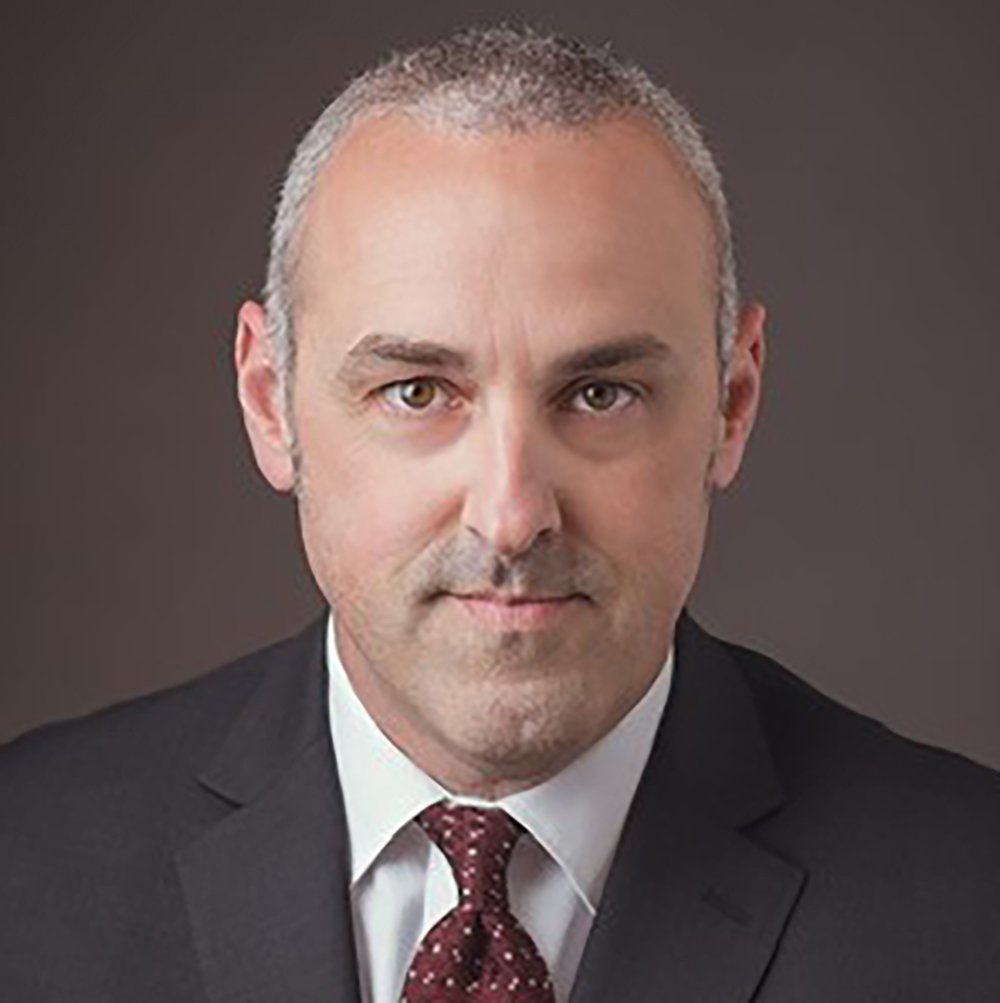 Mike Masino
CEO ECM Industries
Mike Masino was appointed Chief Executive Officer of ECM Industries in 2018 and is accredited with leading the business through transformational growth driven by key target customer relationships, new innovative product introductions and strategic acquisitions.
Between 2014 and 2018, Mike was President of Gardner Bender, the flagship of ECM Industries, and was responsible for sales, marketing, product development.
Previous to ECM Industries, Mike worked as Executive VP of Sales at TCP Lighting.Mike has over thirty years of experience in the Electrical Industry.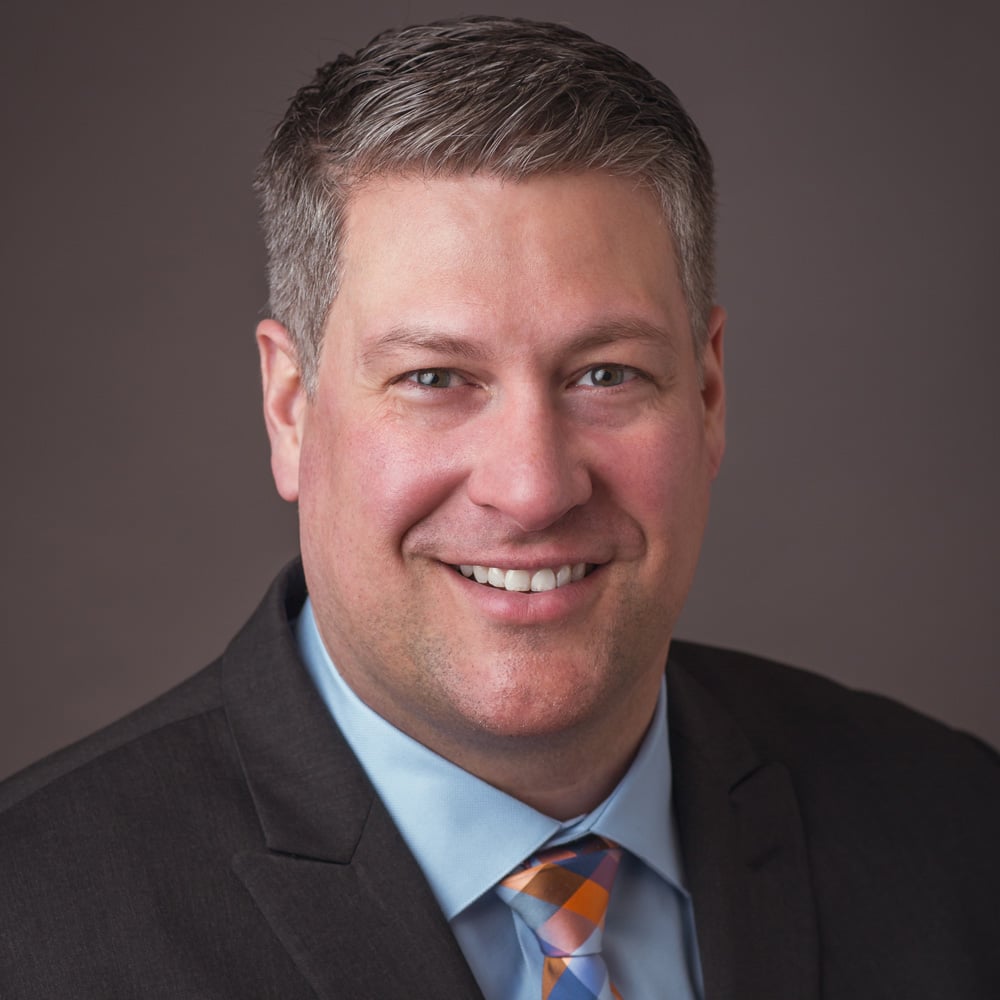 James Darby
COO ECM Industries
James Darby was appointed Chief Operating Officer of ECM Industries in 2018 where he is responsible for leading the global manufacturing, sourcing, logistics and distribution of products. Prior to James' current role, he served as Executive VP of Supply Chain and Operations at ECM Industries and Director of Sourcing at Shur-Line.
He has twenty five years of experience in operations and supply chain of which he has spent over fifteen years at ECM Industries.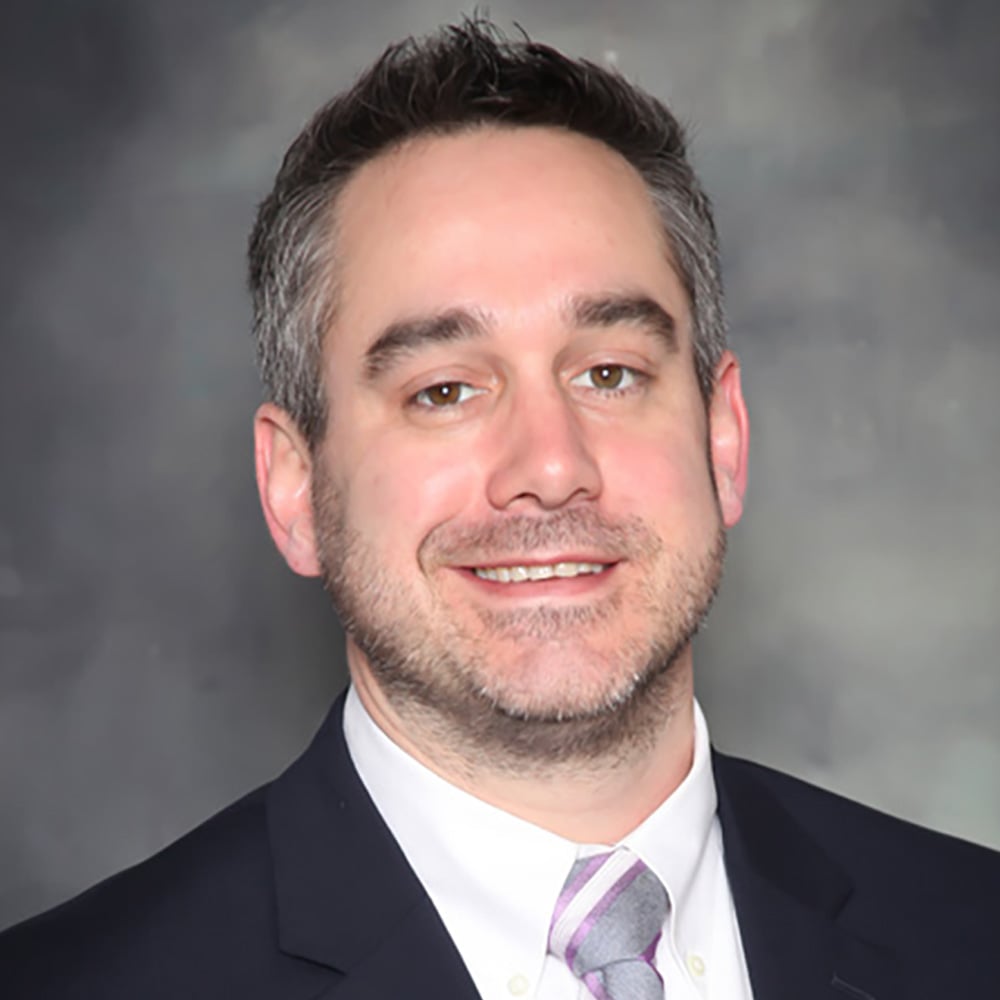 Matt Walter
CFO ECM Industries
Matt was appointed Chief Financial Officer of ECM Industries, LLC in 2018 and brings over 20 years of financial management experience across financial reporting, strategic planning, M&A and risk management.
In addition to financial oversight, Matt also has responsibility for the Information Technology function.
Previously, Matt held various financial roles of increasing responsibility at Power Products, LLC and Actuant Corporation. He began his career in public accounting at Deloitte.