ECM Industries is Focused on the Future!
Electrical power is at the forefront of our future. At ECM Industries we are helping to shape that future with innovative advancements in tools and necessary everyday materials used by professional contractors and do-it-yourselfers. Our products route, connect, repair, measure or brighten the electrical needs of all. To make our vision a reality, we seek the brightest talent and the most inspired ideas.
Take a moment — see if this is the place that welcomes who you are and what you do, with enough challenge to keep you energized and enough reward to make you feel valued for your work. If you're looking for a unique, exciting career with variety and potential for growth, ECM Industries offers challenges & extraordinary rewards for people on a global scale. Choose Opportunity - choose ECM Industries!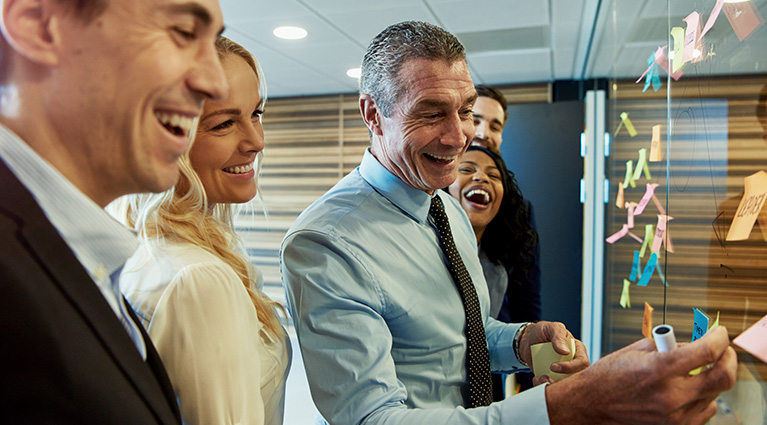 Careers
We foster a positive work place and it shows in our employees. ECM Industries is a place where collaboration, efficiency and comradery are shared attitudes among all our employees.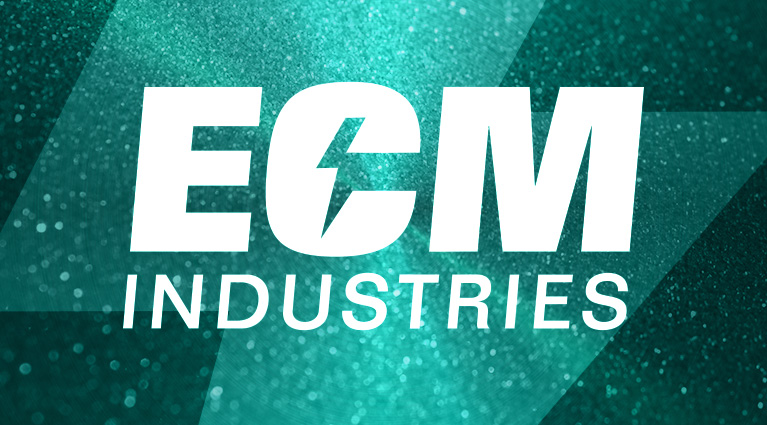 Our Credo
The dedicated teammates at ECM Industries are passionate about leveraging our business excellence system to better serve our customers and communities by providing innovative products, exemplary corporate citizenship, and a world class customer experience.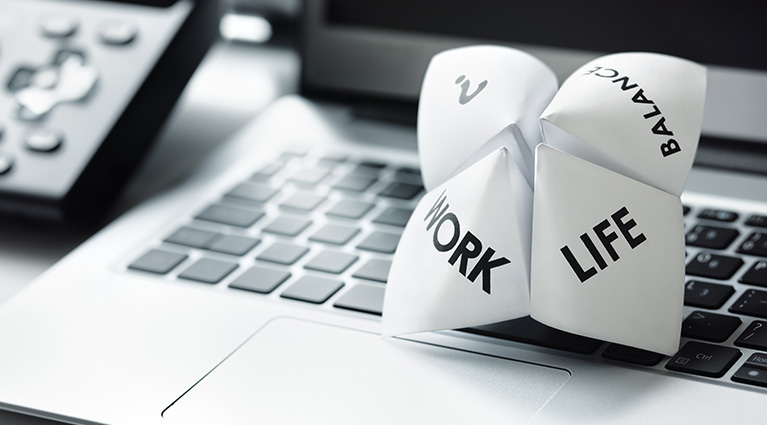 Employee Benefits
Casual Work Environment
Competitive Wages
Full Medical, Dental and Vision Insurance
Disability and Life Insurance
401K Retirement Program
Paid Holidays and Personal Time Off
Education Reimbursement
And more