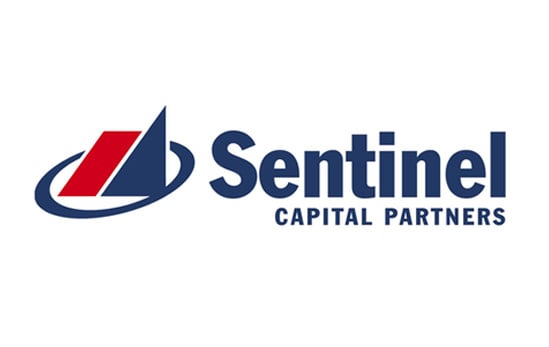 Sentinel Capital Partners purchases Power Products
NEW YORK, December 13, 2013 – Sentinel Capital Partners, a private equity firm that invests in promising, lower middle market companies, today announced the closing of its acquisition of Power Products, the electrical segment of Actuant Corporation (NYSE:ATU), for a purchase price of $258 million.

Power Products, headquartered in Menomonee Falls, Wisconsin, is a global, diversified electrical products platform that designs, manufactures and distributes branded electrical tools, consumables, wiring products, harsh-environment power conversion solutions, transformers, inverters, switches, and other related electrical products and accessories. Power Products serves the construction and remodeling, marine and recreation, industrial, and utility market segments through a variety of sales channels including OEMs, wholesale distributors, internet, catalog, and retail outlets. Power Products owns a portfolio of recognized brand names – Del City, Gardner Bender, Marinco, Mastervolt, Acme, and Turner Electric – all of which will be retained after the sale.

"We are very excited to work with Power Products' management to help build the business," said Eric Bommer, a Sentinel partner. "Power Products owns great brands and has a long history of successfully serving its many customers, a very talented management team, and exciting growth opportunities."

Power Products' CEO, David Scheer, an electrical industry veteran with 26 years' experience, who has served as its head since 2011, commented, "We are extremely pleased to partner with Sentinel. Our new partnership will enable us to sharpen the focus of the business, dedicate additional resources to supporting our best performing brands, and accelerate growth. Power Products is also in a strong position to benefit from the global economic recovery already underway."

The acquisition of Power Products adds another corporate carveout transaction to Sentinel's portfolio. Sentinel has now completed six similar transactions including IEP Technologies from United Technologies, Southern California Pizza Hut stores from Yum! Brands, Vintage Parts from The Swire Group, Fasloc from DuPont, Alemite from Invensys, and Taco Bell stores in Minnesota from Pepsico. Sentinel has built a reputation as a reliable partner and trusted business steward among corporate sellers seeking to divest their smaller operations.