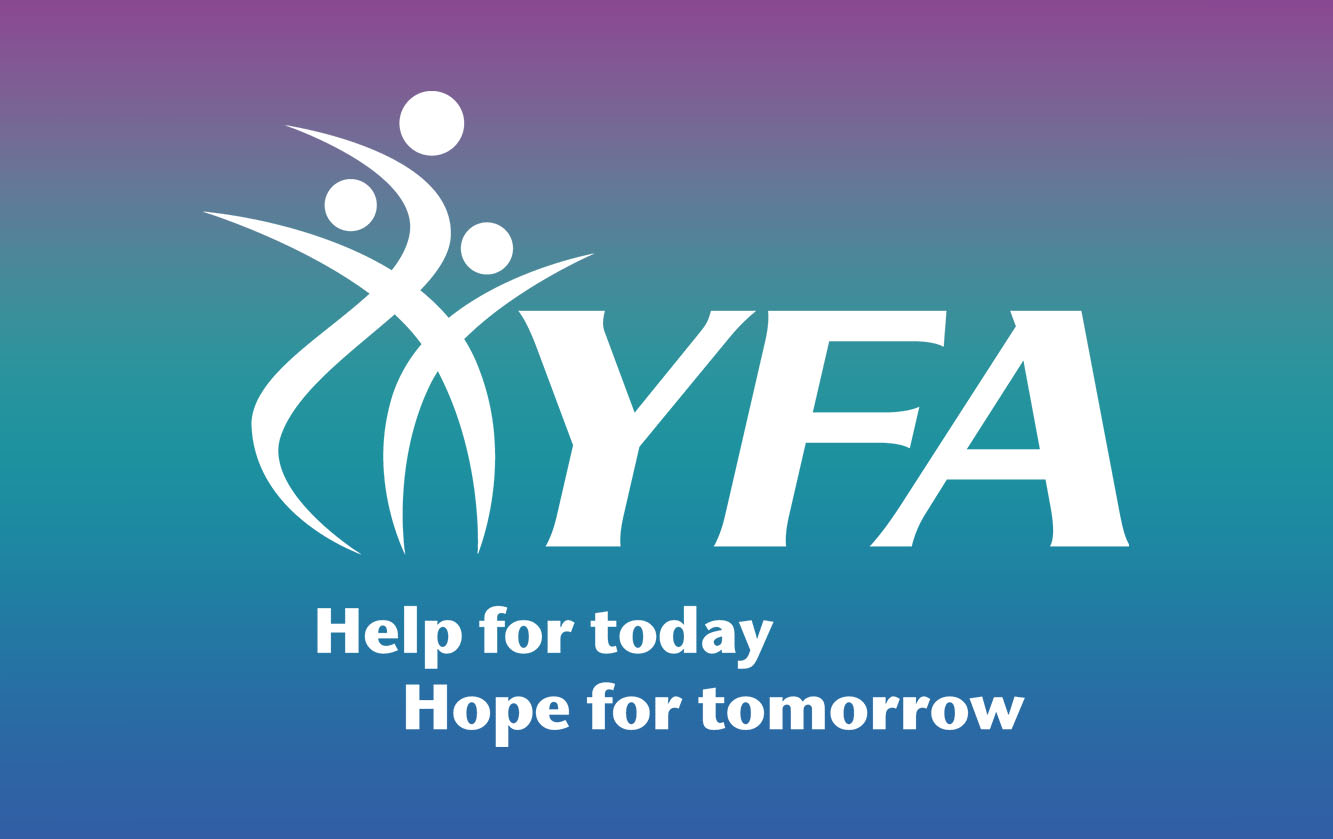 SSI Supports New Beginnings Youth Shelter
Employees of SSI came out the night before Thanksgiving to cook dinner for the children of the New Beginnings Youth Shelter in Hernando County Florida.
The New Beginnings Youth Shelter provides safe, stable, short-term residential services for youth who have family problems, conflict, or for any other reason that needs short term respite care. This includes youth who have run away from home, asked to leave, or because of a crisis need temporary placement. They do not take children who are violent, on juvenile probation, suicidal, psychotic, intoxicated nor on drugs. Last year, YFA's three youth crisis shelters provided a safe space for 484 youth.
This agency also provides social services to children and families. Their goal is to keep families strong and united. They aim to keep troubled youth out of the child welfare or juvenile justice system. They also provide Substance abuse programs with the goal to keep youth from abusing drugs. There are also foster care and adoption services when children cannot remain in their own homes.
We had nine SSI employees make the trip to the shelter and donate their time to cook a special meal for these awesome kids. The shelter always has a total of 12 children and approximately 4 staff members. It was apparent by the end of the night that this was going to start a new tradition at SSI.
It was our pleasure to give back to these kids and cook their favorite meal. Here is what the children requested for dinner:
Fried Chicken
Steak
Loaded Mashed potatoes
Red Lobster biscuits
Veggies
Salad
Macaroni and cheese
A sincere thank you goes out to everyone who participated and donated to this great cause.