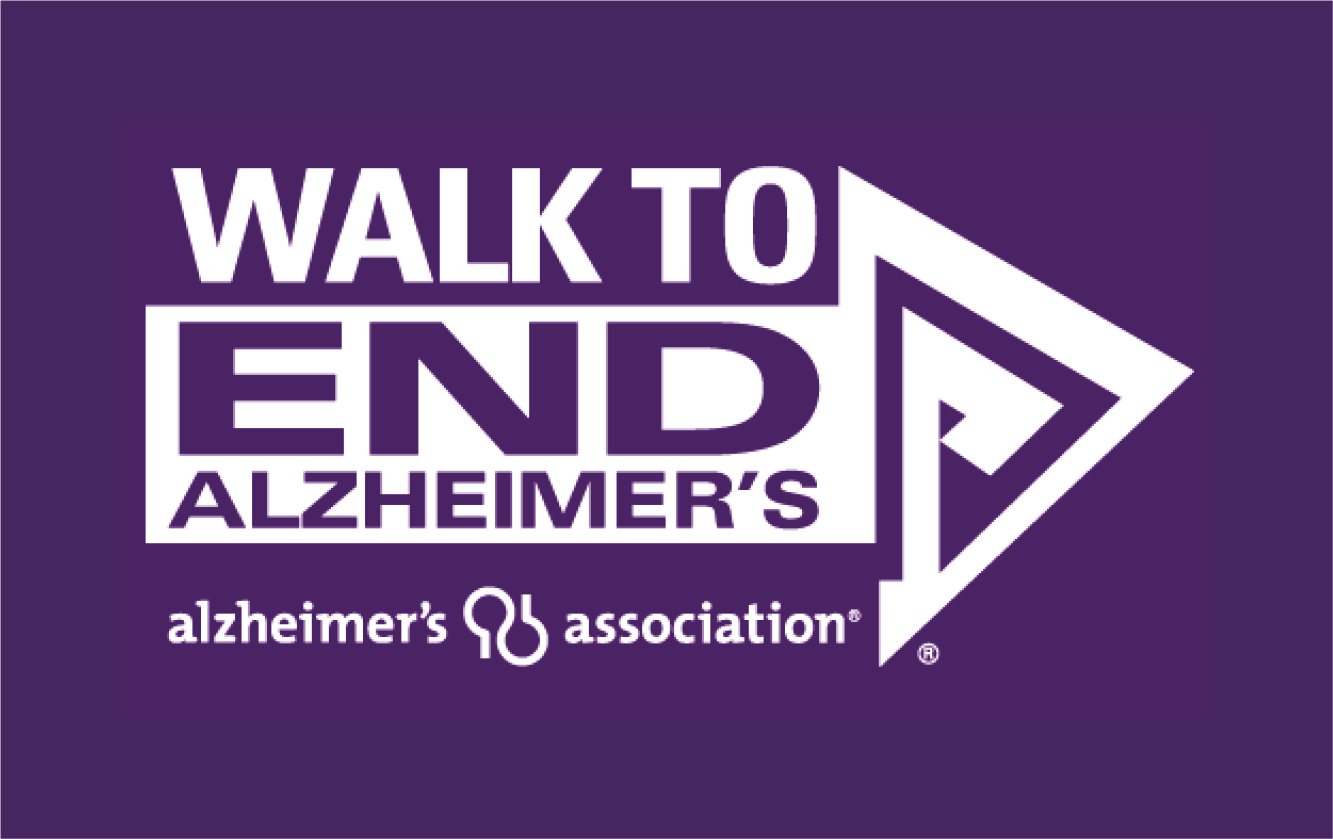 Taking Action Against Alzheimer's
Alzheimer's is the 6th leading cause of death in the United States and is the most common form of dementia. Unfortunately, this disease effects nearly 16 million US citizens and the slow, progressive decline of cognitive behaviors can last for around 10 years before ultimately ending a person's life. The effects are far reaching, devastating families, caregivers and nest eggs. Most American's give this disease little, if any, thought until it hits close to home; as is the case here, it hit close to home as the family member of one of the employee's here at ECM Industries was diagnosed with it.
ECM Industries has decided support The Alzheimer's Association by fundraising and participating in the "Walk to End Alzheimer's" Milwaukee County event on Sunday, September 19, 2021. The Alzheimer's Association ensures that the funds raised are used for the care, support, research, awareness, and advocacy for those that have been affected by this debilitating disease.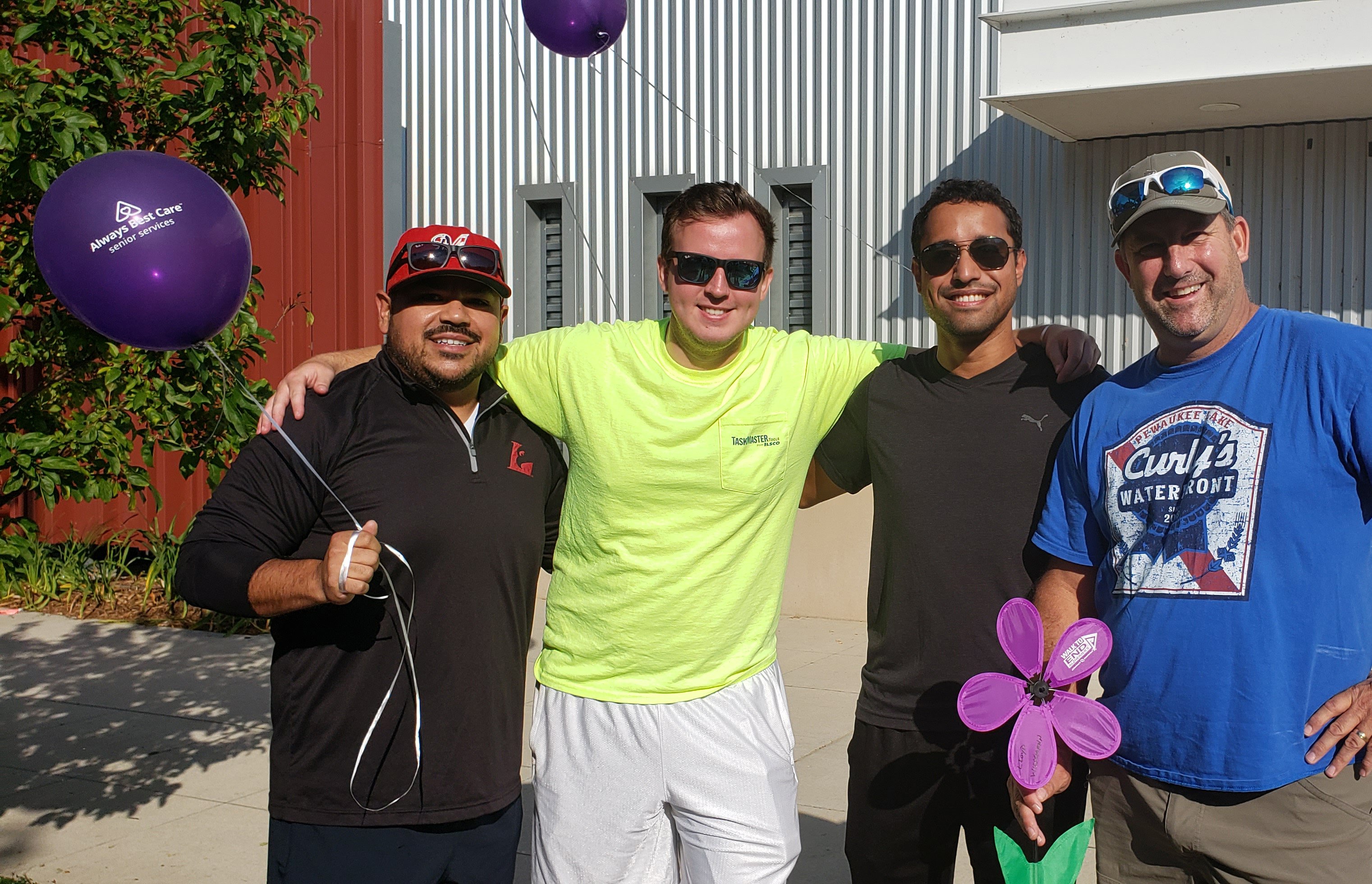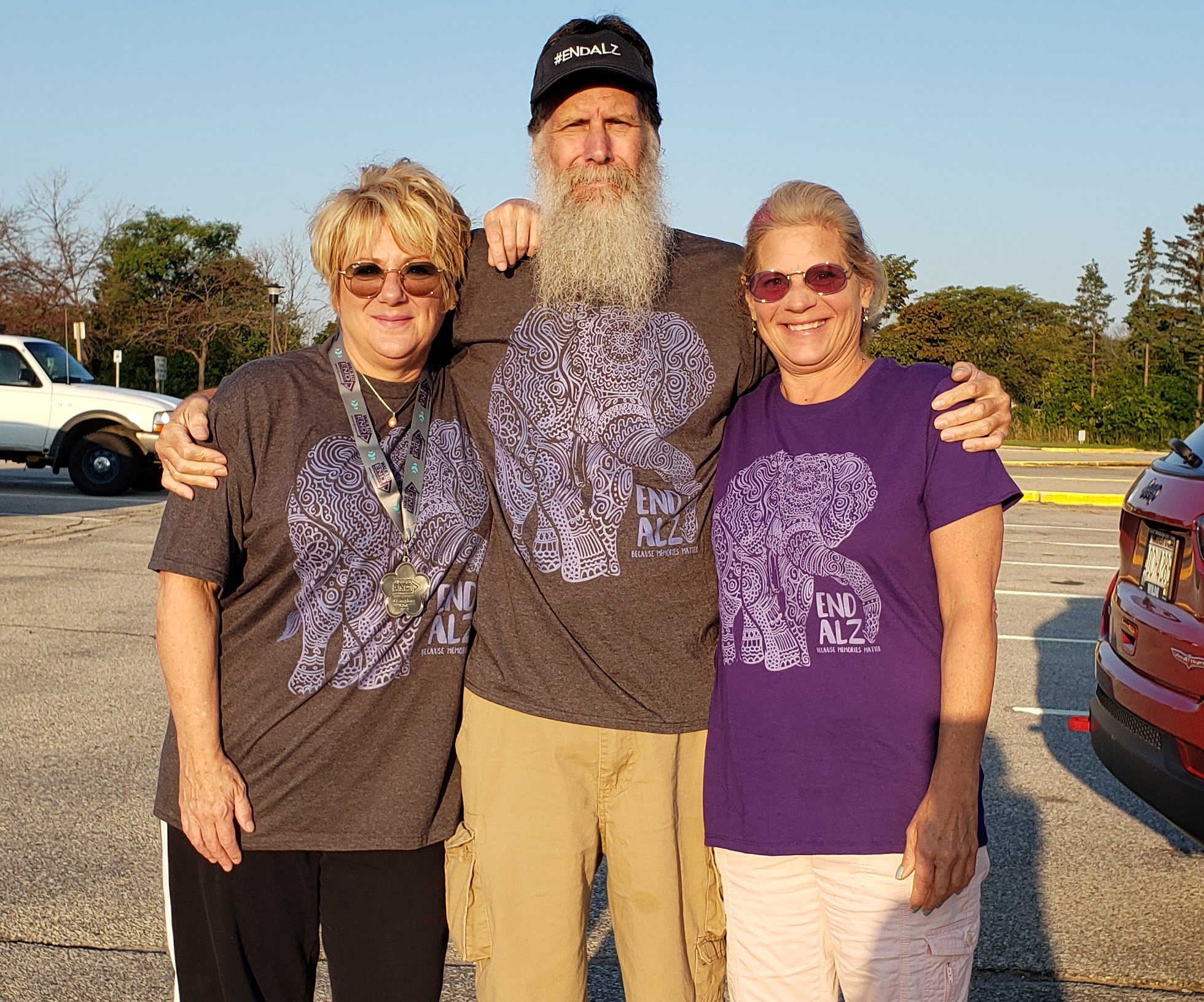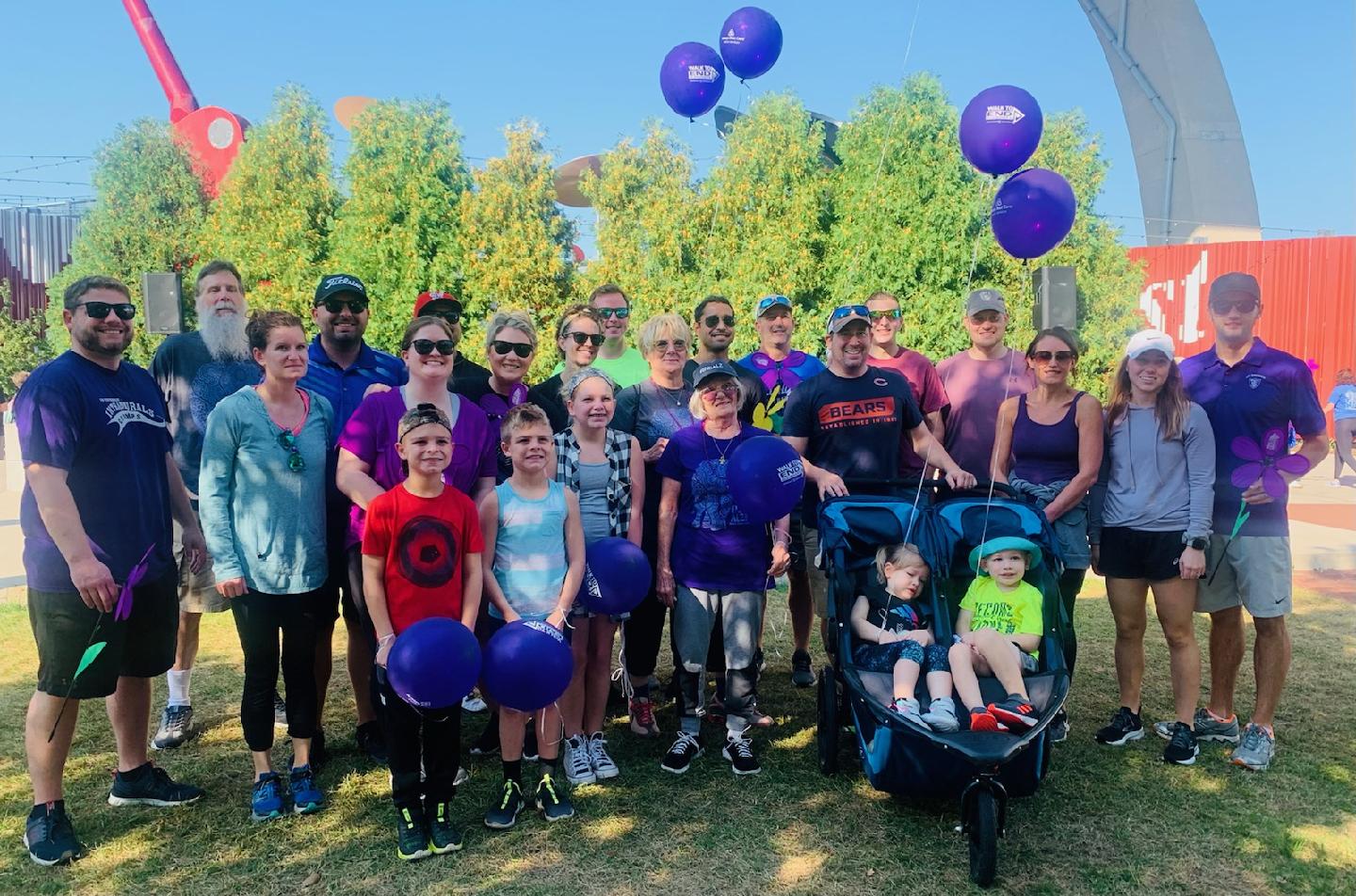 With the help of our employees and their loved ones we have raised over $2,000 to support the cause. 14 employees, along with their friends and family, joined the 2 mile walk around Downtown Milwaukee.
Because of the great turnout and amazing donations ECM Industries won the Rookie of the Year Award for the Milwaukee County chapter of the event.
We look forward to supporting this cause again in the future along with several other causes that ravage our nation such as Autism and Cancer.