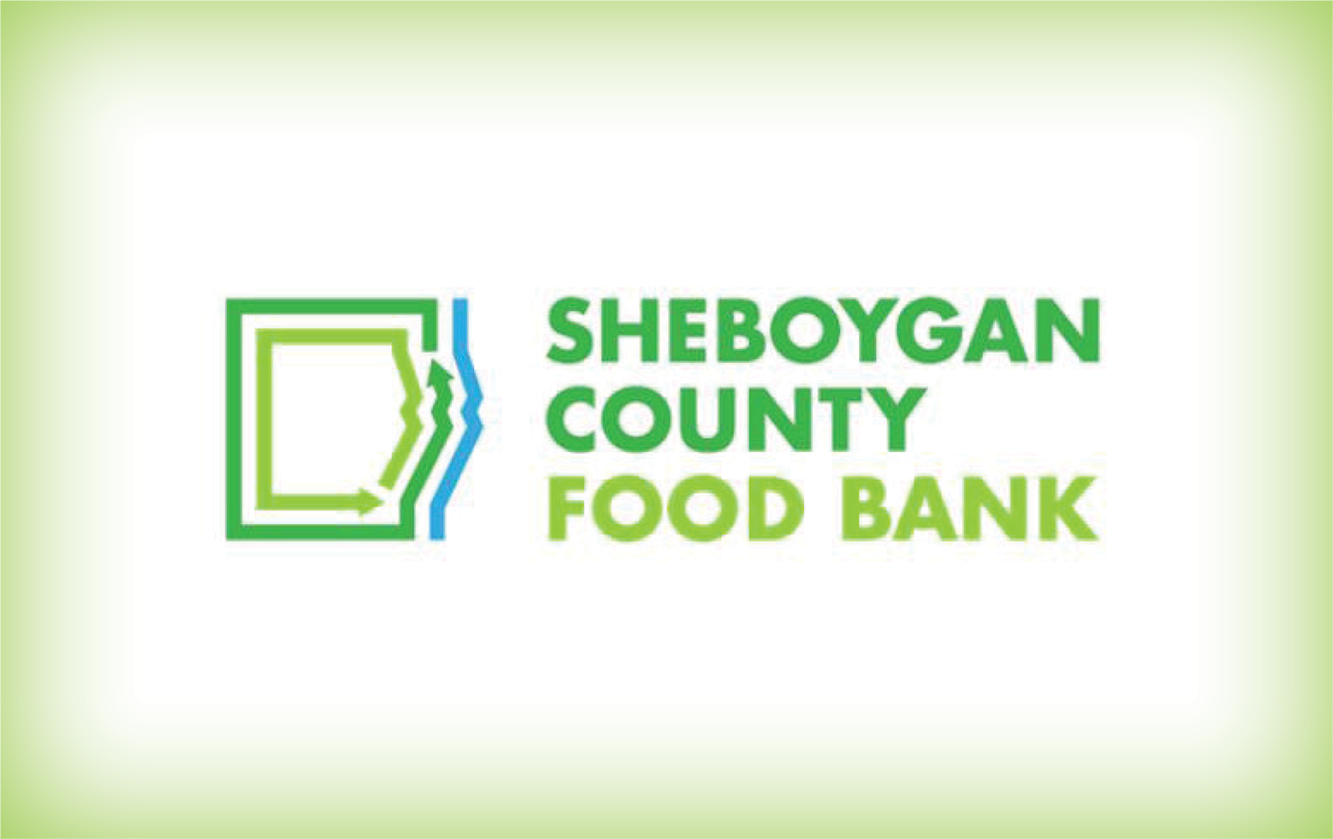 ECM Partners with Sheboygan County to Fight Food Insecurity
Home to picturesque scenery at Elkhart Lake and the Cheese Capitol of the World, Plymouth; Sheboygan County sits about an hour North of Milwaukee in America's Dairyland, Wisconsin. Nestled against Lake Michigan, Sheboygan County is a true tourist destination.
Unfortunately, like so much of the country, food insecurity ravages Sheboygan County. Approximately 10% of the population of the County struggles with hunger; in 2019 9,696 County residents received Food Stamps and nearly 1 in 5 children are experiencing hunger. ECM Industries New Berlin office heard the call and answered in hopes to make a difference for the residents of Sheboygan County.
As an organization, the employees of ECM banded together to collect over 3,000 pieces of non-perishable food items, nearly 2,500 pounds in total. In the course of two weeks, employees filled three pallets specifically for the Sheboygan County Food Bank.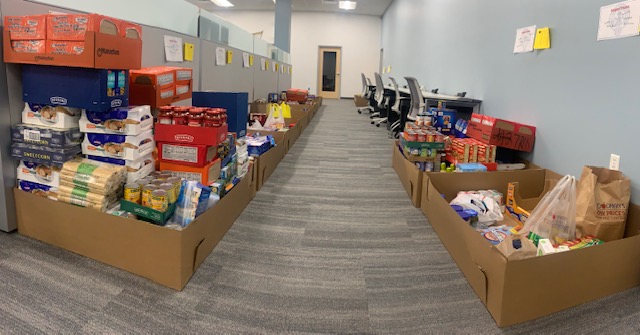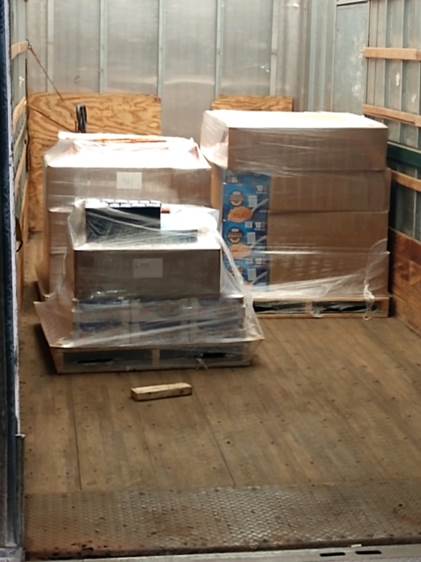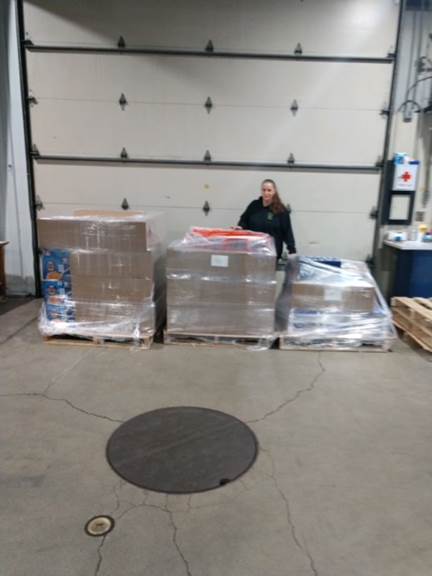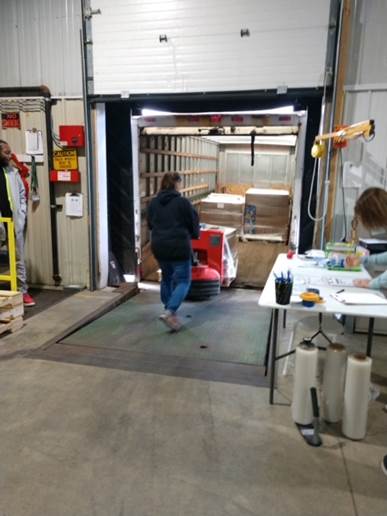 "Holy cow, 2500 pounds of food, this is fantastic!" exclaimed Patrick Boyle, Executive Director of the Sheboygan County Food Bank "…Thank you so much for this wonderful and generous support!"
ECM Industries' employee and organizer of the Food Drive, Rachel Malmstadt commended the efforts, "The outpouring of generosity is truly a site to see."
Mike Masino, CEO of ECM Industries, also acknowledged the success in an email to the company "The Food Drive was a very big success! The most important thing is that your efforts will help many in need."