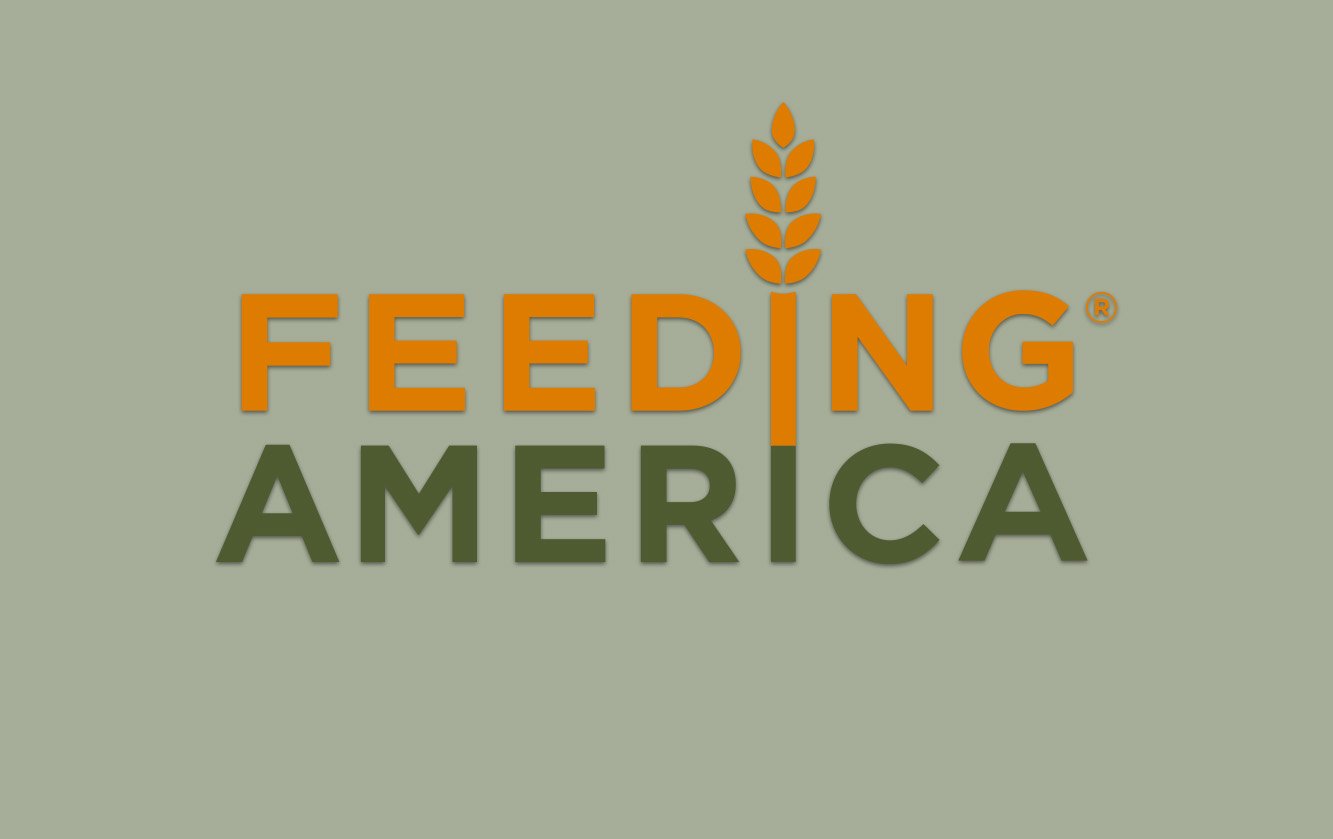 ECM Partners with Feeding America to Fight Food Insecurity
Feeding America Eastern Wisconsin is the largest hunger relief organization in the state with locations in Milwaukee and the Fox Valley. Founded in 1982 by the Rotary Club of Milwaukee, Feeding America Eastern Wisconsin is a local and independent member of the Feeding America network. Driven by their mission to solve hunger and vision of a hunger free Wisconsin, they are "bringing more people together around the table to collaboratively address the root causes of hunger." Feeding America Eastern Wisconsin serves nearly 400,000 people across 35 counties in eastern Wisconsin each year, including 124,000 children and 41,000 seniors.
Unfortunately, like so much of the country, food insecurity ravages Wisconsin. Approximately 7.2% of the population of the state struggles with hunger; in 2022, over 700,000 WI residents received Food Stamps and nearly 1 in 8 children are experiencing hunger. ECM Industries New Berlin office heard the call and answered in hopes to make a difference.
As an organization, the employees of ECM banded together to collect over 300 pounds of food in the course of two weeks.
A sincere thank you goes out to everyone who participated and donated to this great cause.