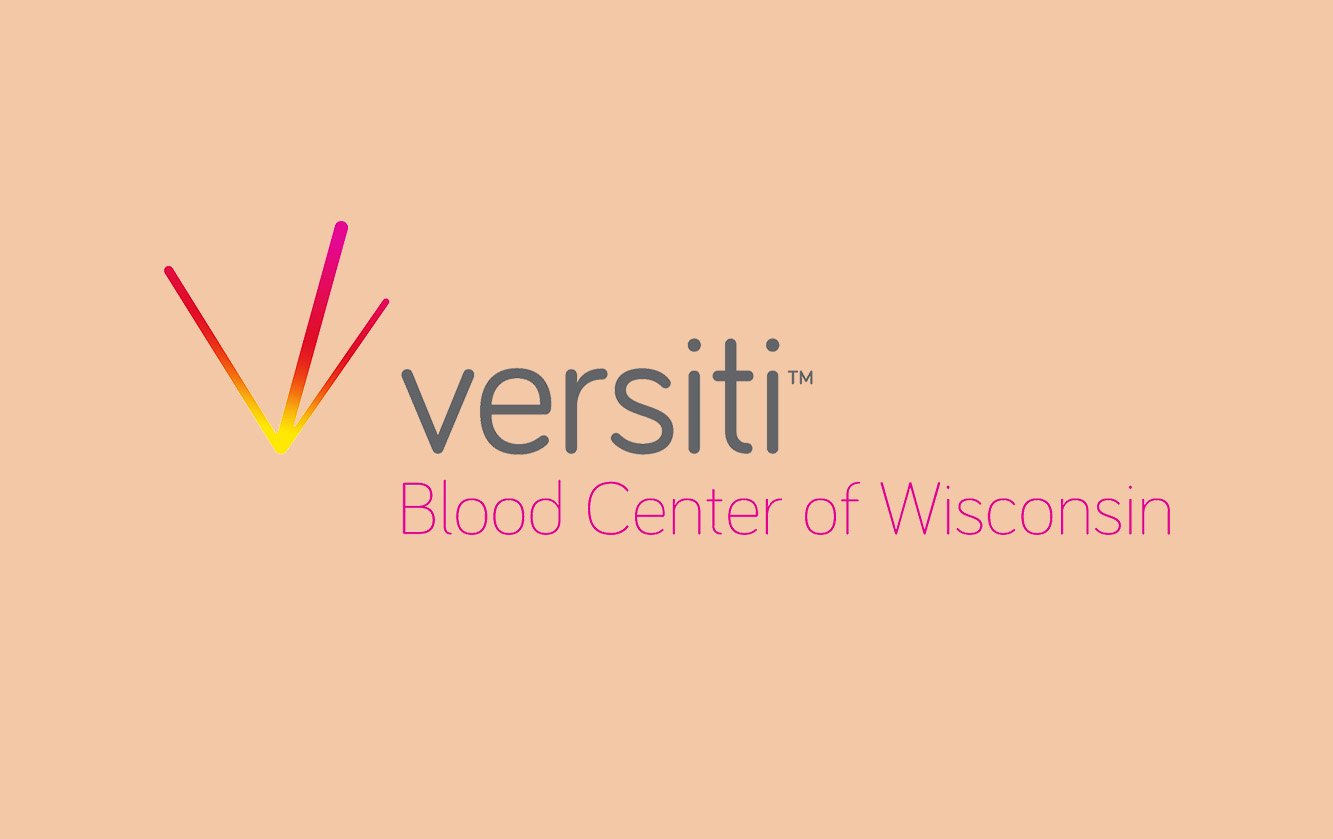 Giving Red
To align with our values, ECM Industries once again decided to support a cause near and dear to our hearts. In partnership with Versiti Blood Center of Wisconsin, we ran a successful blood drive on January 10th, 2023.
Versiti Blood Center of Wisconsin has provided blood transfusions, testing, research, and other services to local patients since 1947. Based out of Milwaukee, this particular Versiti Blood Center has 10 donation sites located here, in Southeastern Wisconsin and provides more than 230,000 units of blood and blood products annually to more than 56 local hospitals. This is more units than any other Versiti Blood Center located throughout the country.
ECM employees donated a total of 17 units of blood. A sincere thank you goes out to everyone who participated and gave blood to this great cause as well as to those who assisted in planning and to the phlebotomy technicians who journeyed to our corporate office in New Berlin.
To locate your nearest Versiti donation center or plan your own Blood Drive across Illinois, Indiana, Michigan, Ohio or Wisconsin, we encourage you to visit Versiti.org.