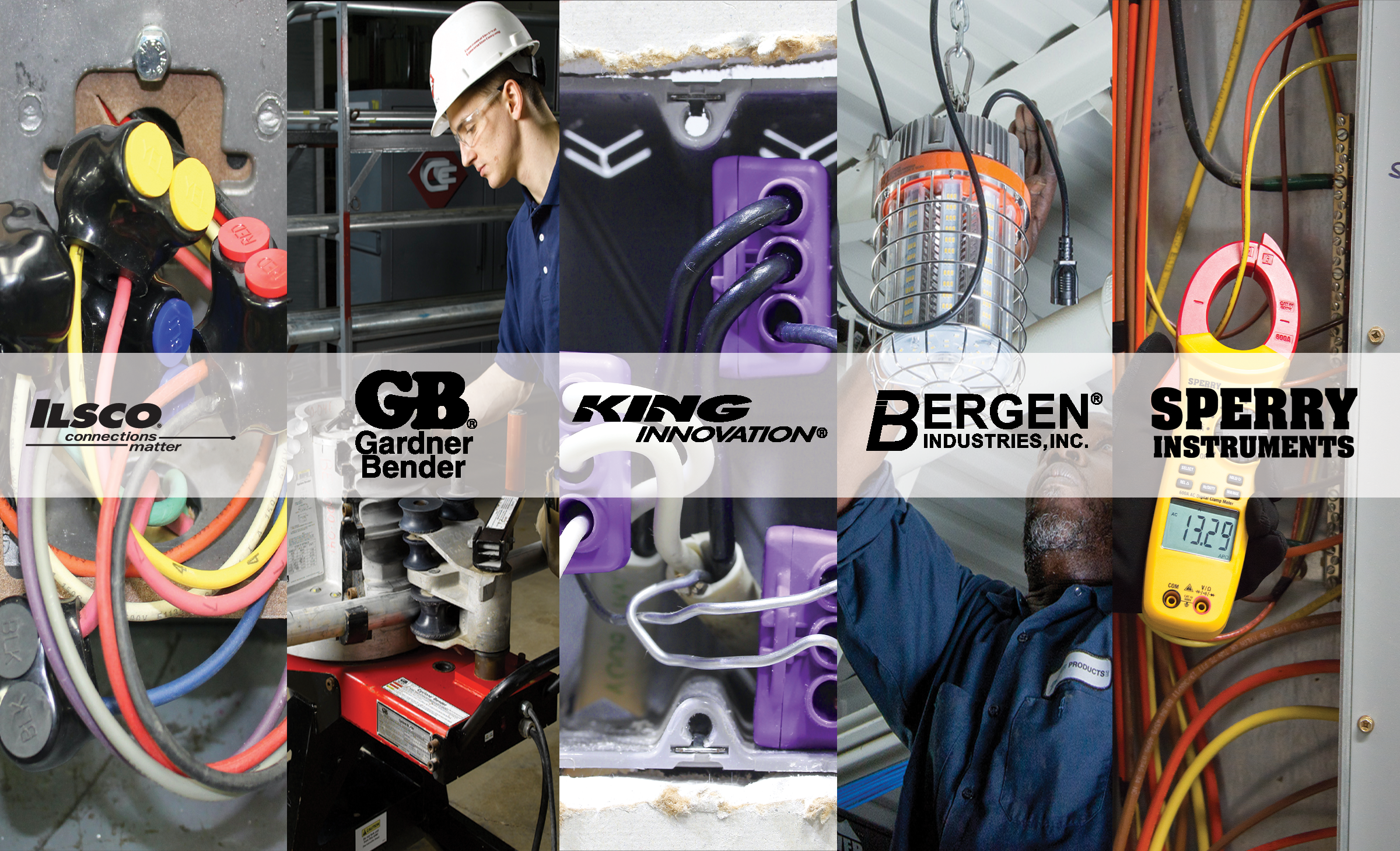 …And We're Back!
The country is opening again, and ECM Industries is excited to have been able to attend IEC in Denver, CO and NECA in Nashville, TN. While we love hosting webinars and zoom-calls nothing compares to the one-on-one, face-to-face interaction that we are, once again, able to experience with our Pro customers.
We were excited to be able to show off our newest innovations and come to you with our latest addition to the family of brands, ILSCO. While ILSCO has been a mainstay brand in the electrical industry for several decades, joining forces with our legacy brands is no doubt beneficial for you, our customer. We are proud to boast that we are your one-stop-shop for all your electrical needs, from terminals and lugs to tools and testers, ECM Industries has you covered.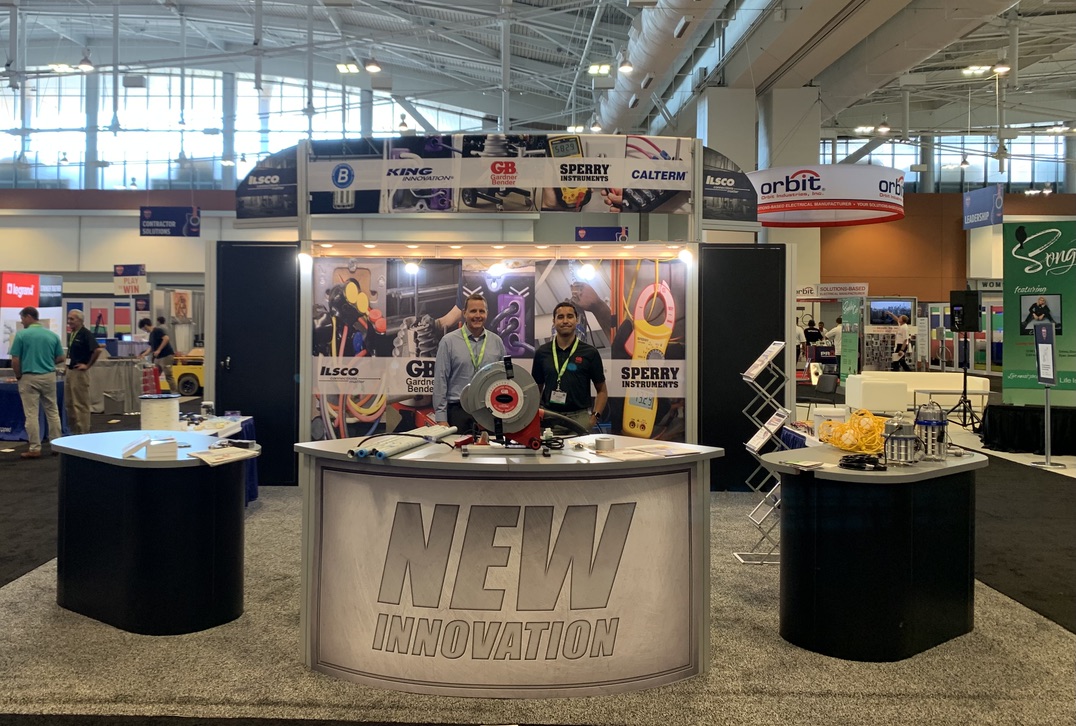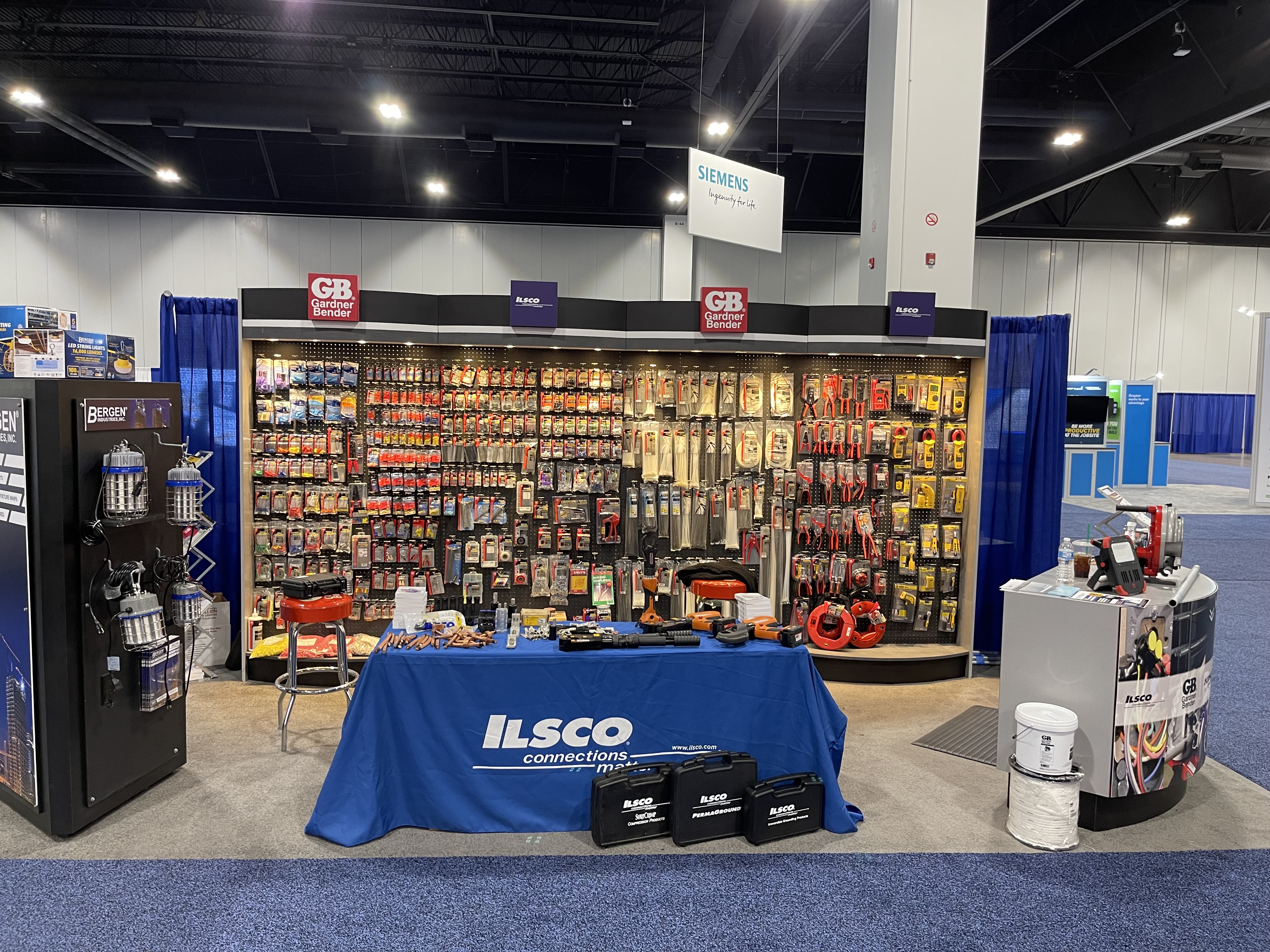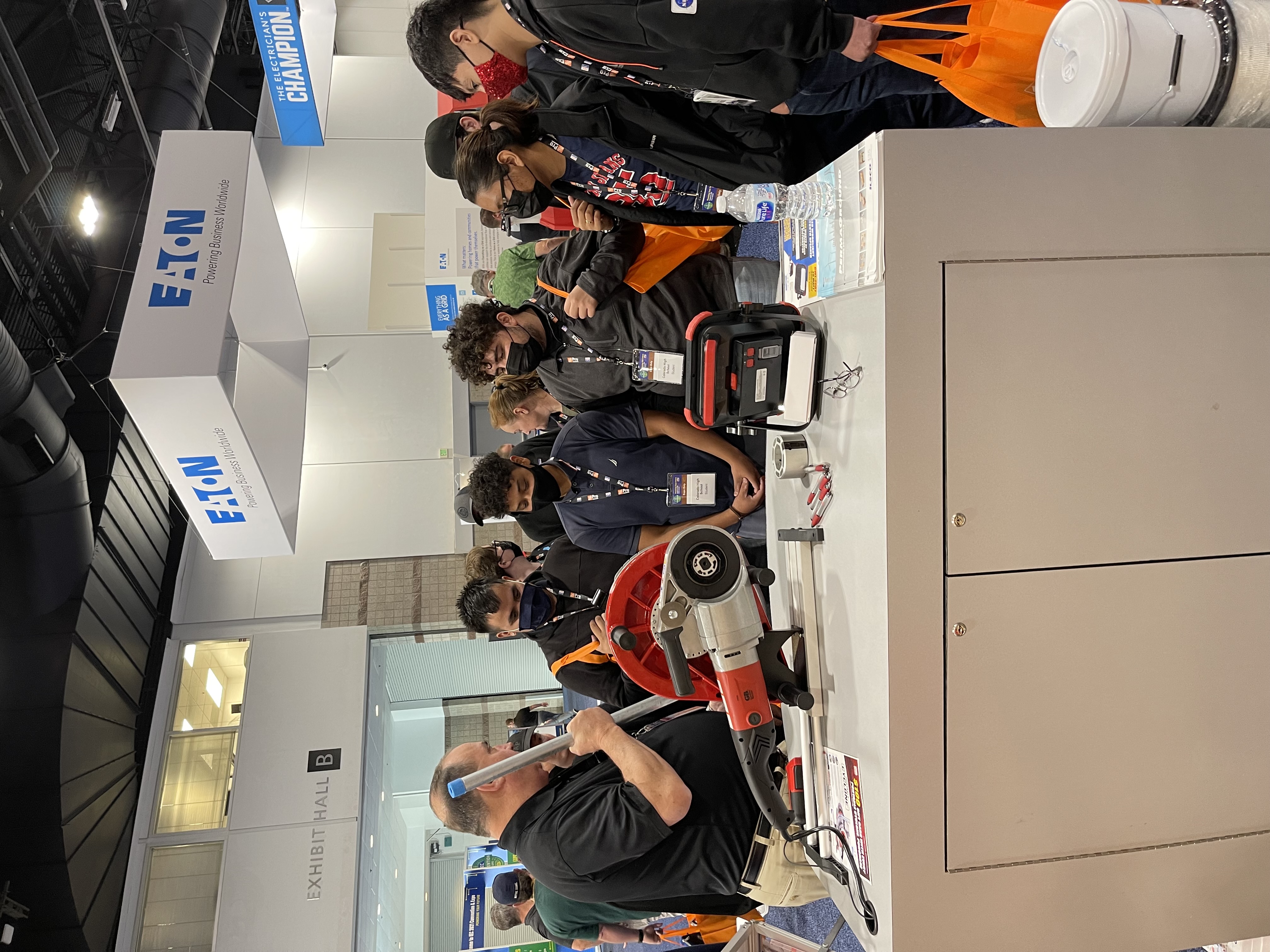 While the product showcased was only a sample of what we have to offer, we hope you were able to visit us in either Denver, for IEC, or Nashville, for NECA. Did you try out our Portable Cyclone, the industry's first automatic conduit bender that you can carry onto the jobsite? Or maybe you had your eyes on our cutters and crimpers from Taskmaster for ILSCO.
If you couldn't catch us at the shows and try out our product feel free to contact us for a live demo, chances are we have a sales manager or rep in your area that can come to you. You can also register for one of our many webinars here or watch our informational videos here.