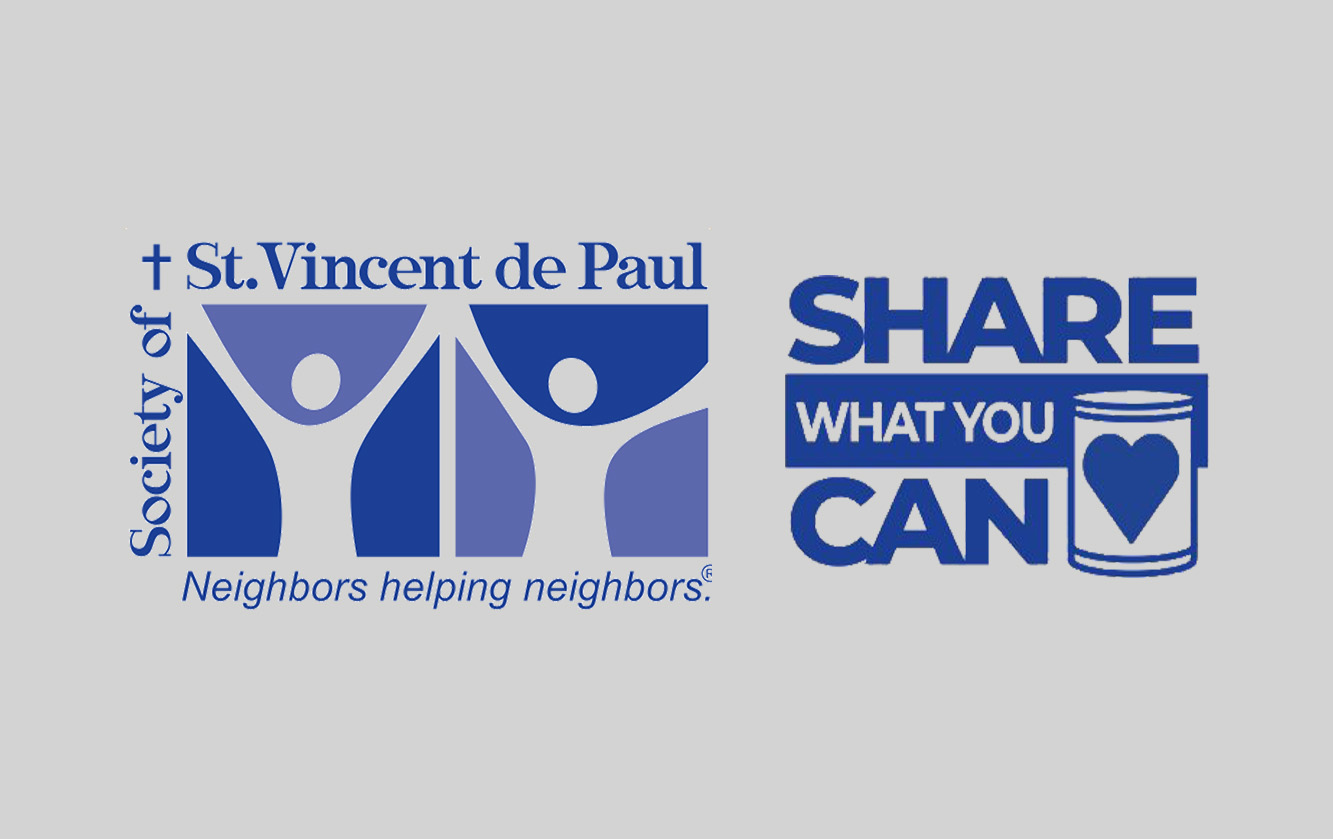 ILSCO Employees Support St. Vincent de Paul Share What You Can
During the first half of March, employees of ILSCO in Cincinnati, Ohio participated in the Society of St. Vincent de Paul Share What You Can food pantry stock-up.
Cincinnati is currently experiencing a 45% increase in the number of neighbors turning to St. Vincent de Paul's network of food pantries for assistance – more than ever before. In the final three months of 2022, over 6,400 more individuals received assistance than in the same period in 2021. Over 75,000 people received assistance with food through St. Vincent de Paul's pantry network in the past year.
As our way of supporting the efforts of St. Vincent de Paul, ILSCO gladly hosted a drive for donations of food, cleaning supplies, and personal care items. We are pleased to announce that we collected nearly a barrel full of food donations as well as cleaning products and personal care supplies.
For more than 150 years, St. Vincent de Paul has been helping our neighbors throughout Greater Cincinnati by providing innovative, practical emergency assistance to those in need. St. Vincent de Paul offers a wide range of programs that touch those who need help the most – from food and nutrition programs, to health and wellness, homelessness prevention, basic needs and more.
A sincere thank you goes out to everyone who donated to this great cause.