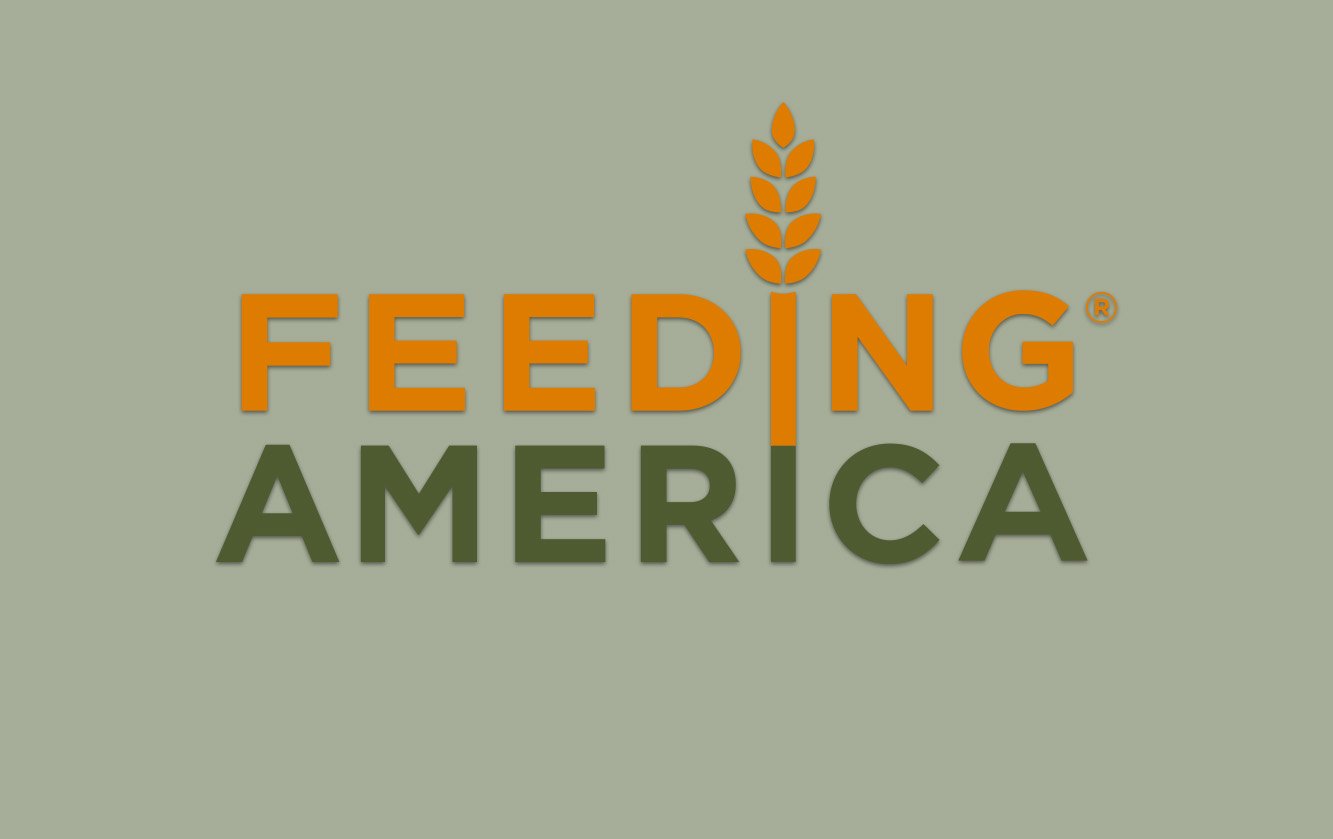 Feeding America in Southeast Wisconsin
On March 16th, 2023, ECM Industries proudly volunteered their time and resources to Feeding America Eastern Wisconsin, to help sort through donations and make a positive impact in the community.
Feeding America is an organization committed to fighting hunger and ensuring that families and individuals have access to nutritious food and household necessities. The organization has seen an increase in demand for its services in recent years, making it even more vital for individuals and businesses to come together and lend their support.
ECM Industries recognizes the importance of the organization and jumped at the opportunity to assist Feeding America Eastern Wisconsin. Our employees dedicated their time and energy to sort donations of food, personal care items, and cleaning supplies. They worked diligently to ensure that all donations were properly sorted and distributed to those in need.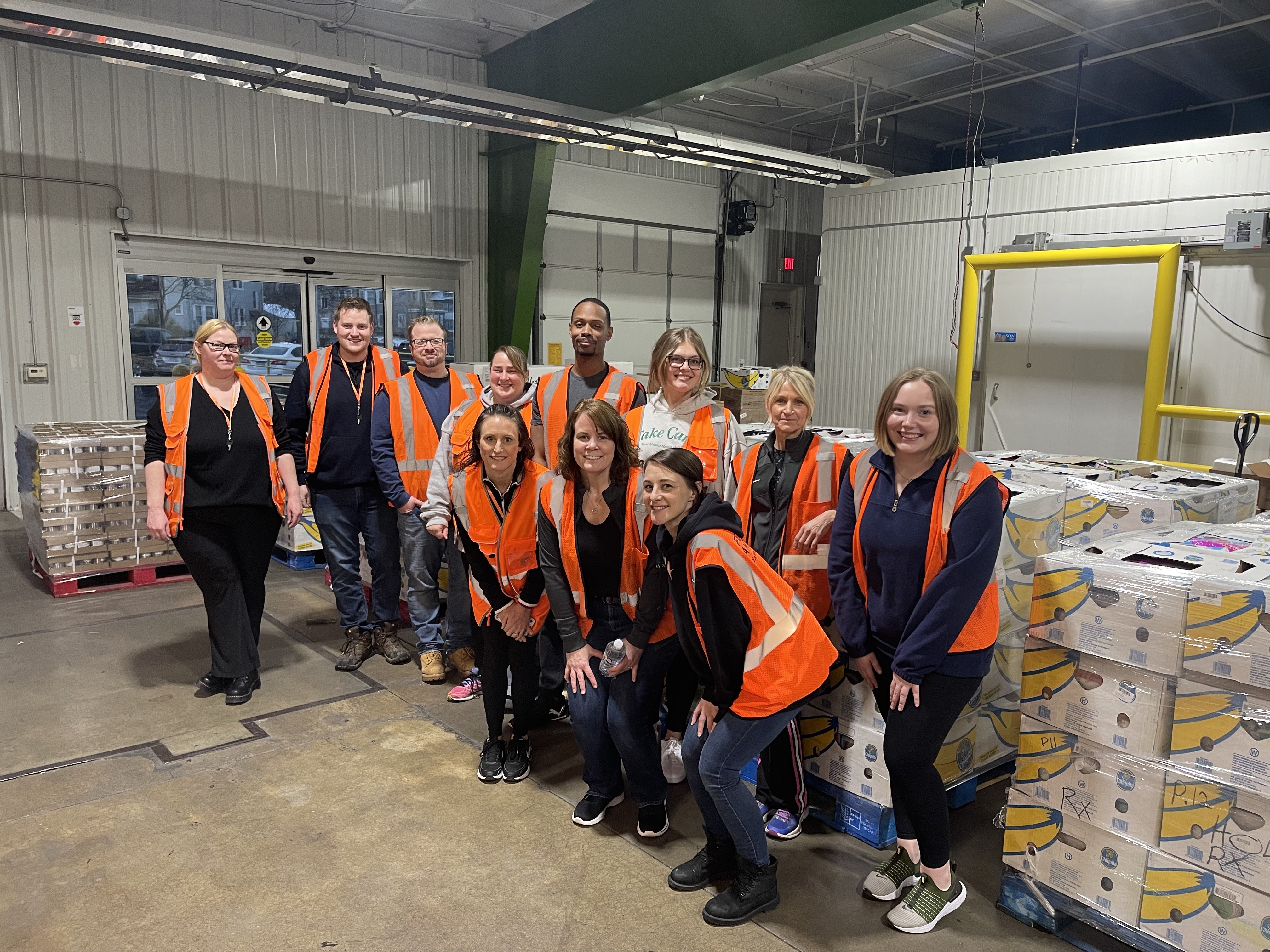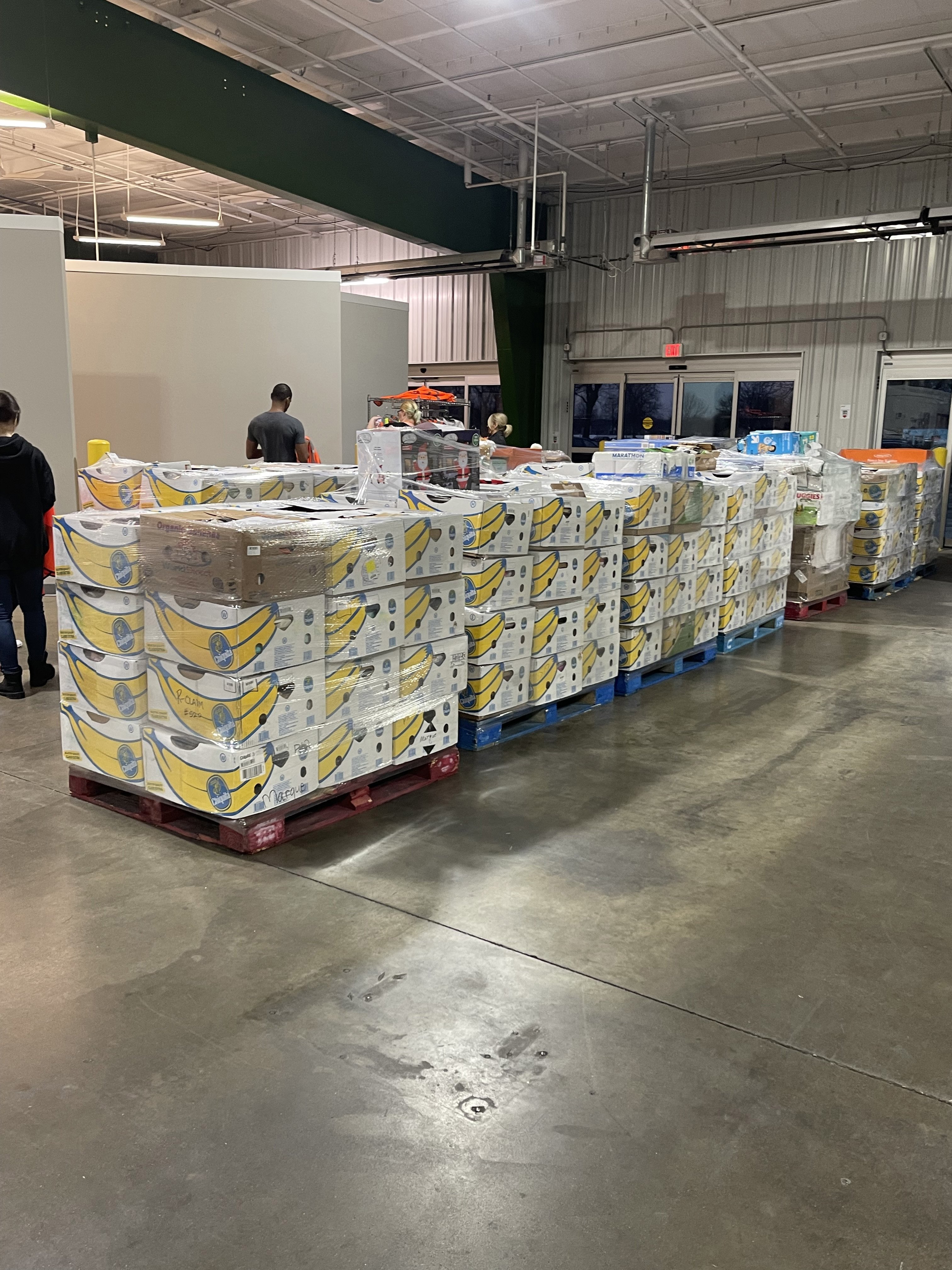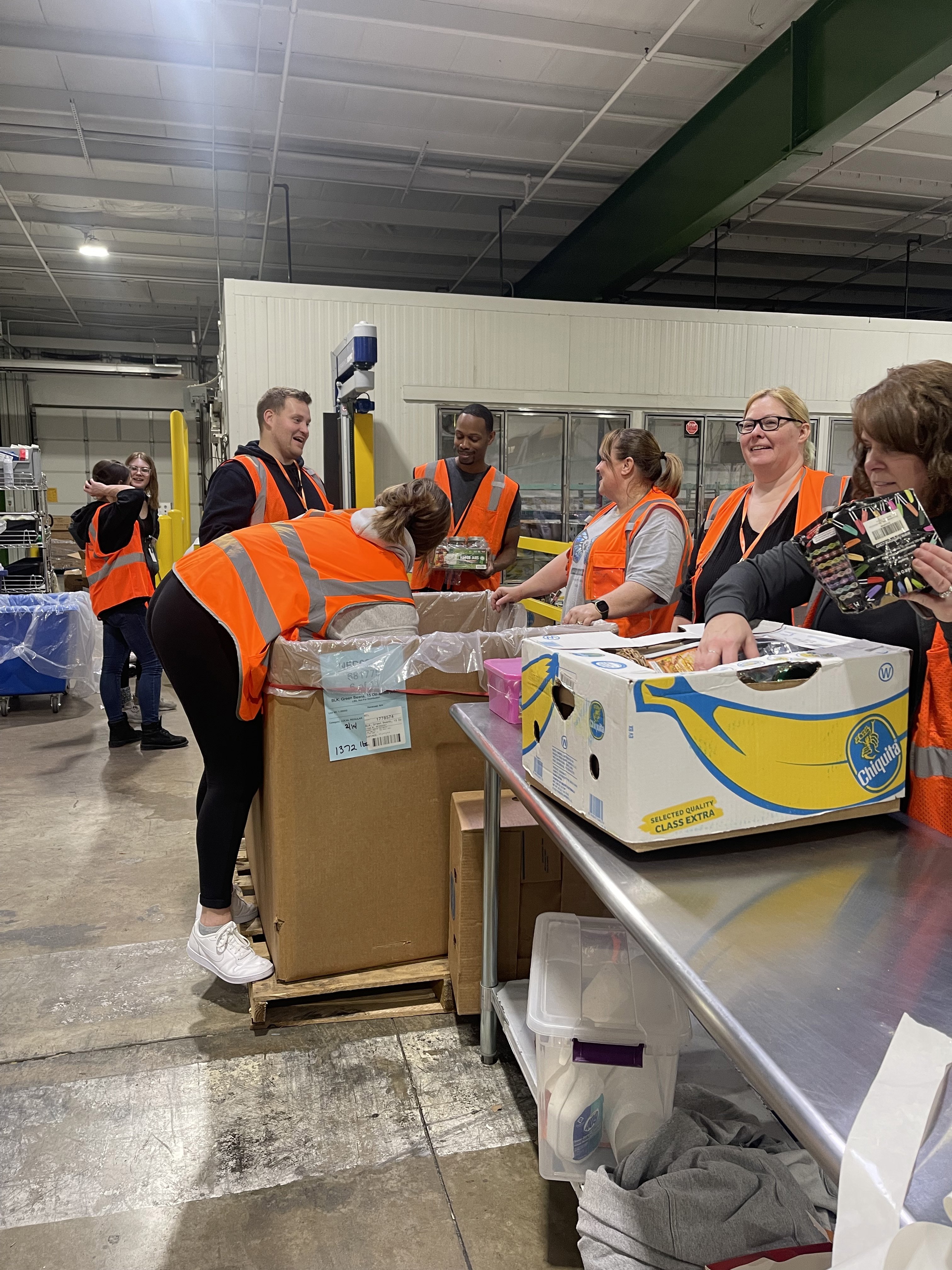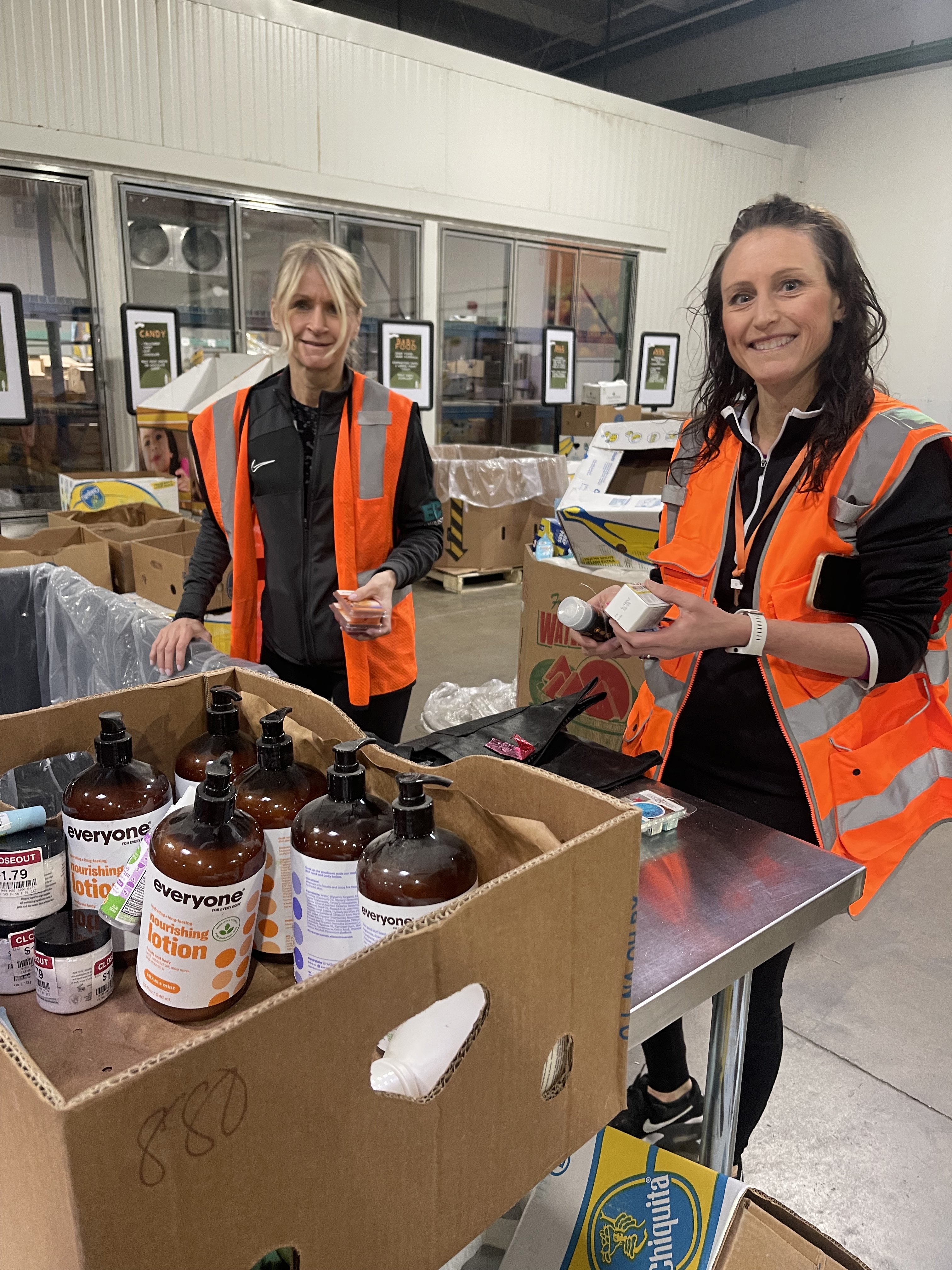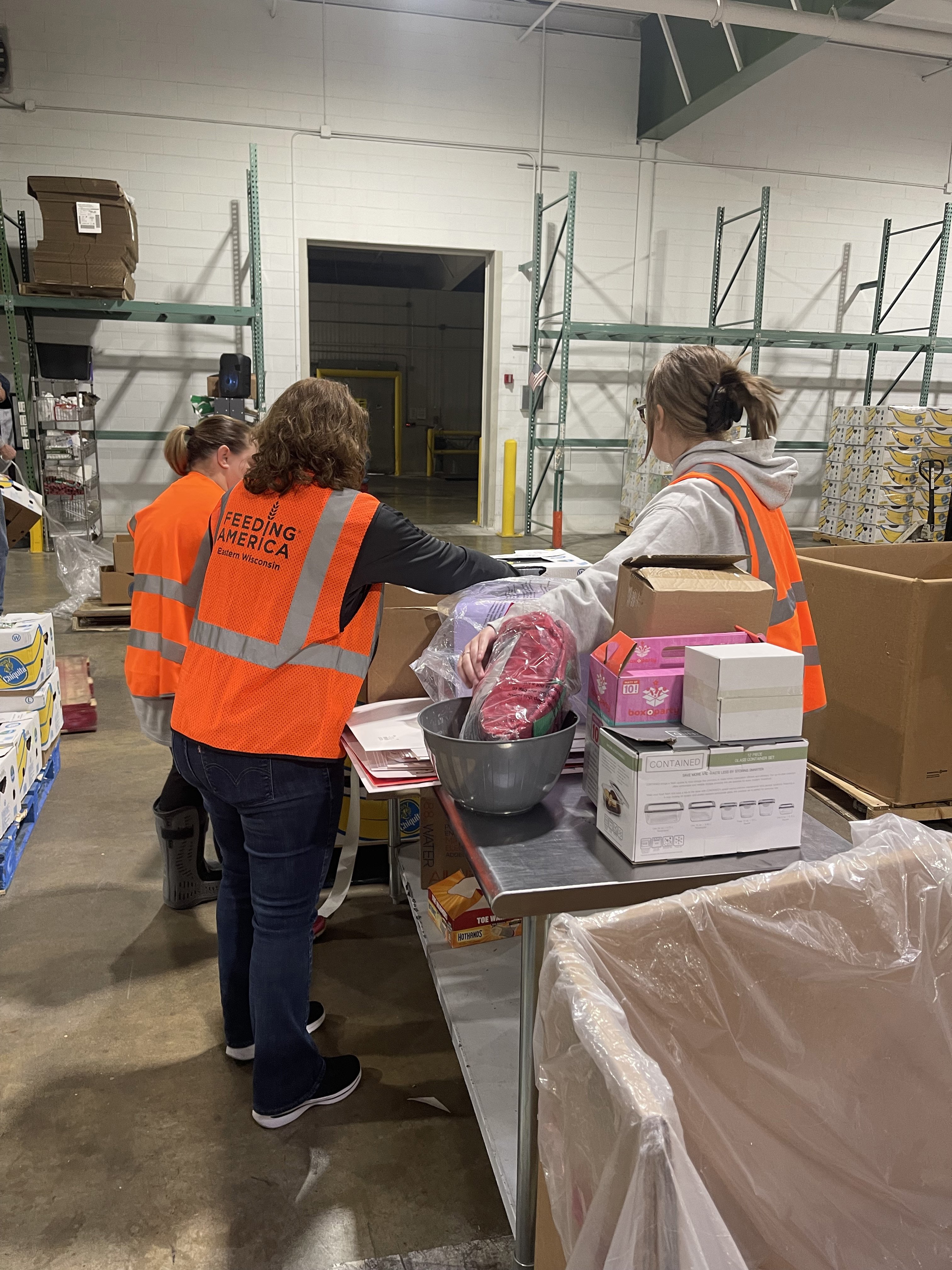 We are pleased that our efforts resulted in a substantial amount of donations making a positive impact on those who need it most. Our team is honored to have had the opportunity to work with Feeding America Eastern Wisconsin and contribute to their mission of alleviating hunger in our community.
At ECM Industries, we believe in the power of community and the importance of supporting those in need. We are grateful for the opportunity to have worked alongside Feeding America and to have made a positive impact in our community. We encourage all who are able to donate their time and/or resources to this great cause; find out how to help in your community by visiting https://www.feedingamerica.org/.